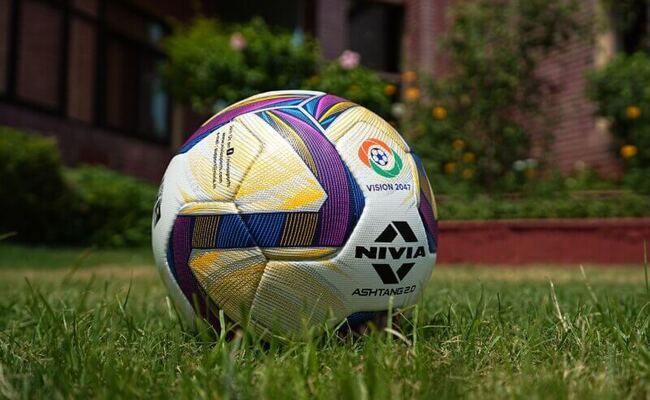 Technical Committee recommends head coaches for Senior Women
 The Technical Committee of the All India Football Federation met virtually on Thursday, July 13, 2023, to discuss the appointment of the coaching staff of the India Senior Women's and U-16 Men's national teams.
The meeting was held under the Chairmanship of Mr IM Vijayan. Present in the meeting were Committee Members Ms Pinky Bompal Magar, Mr Climax Lawrence, Mr Arun Malhotra, Mr Harjinder Singh, and Mr Eugeneson Lyngdoh. The Technical Director of the AIFF, Mr Shabir Pasha was present.
Read More: Indian Women's Hockey Team gear up to kick off Germany tour
The Committee, after having a long discussion on appointing the head coach of the senior women's national team, decided to recommend Anthony Andrews for the coveted post.
After meticulously deliberating on the applications from the various candidates, the Committee recommended the three core coaching staff that will take the U-16 Men's team forward.
Ishfaq Ahmed was unanimously recommended for the appointment of the head coach of U-16 Men's national team.
The Committee also recommended that Rajan Mani and Feroz Sharif be appointed assistant coach and goalkeeper coach, respectively, at the U-16 national team.
Committee Chairman Mr Vijayan said after the meeting, "This is a new beginning for the India Senior Women's and U-16 national teams, and I am sure they will be in able hands, and the coaches we have recommended will do a fine job in taking their respective teams forward. The Senior Women will be playing the all-important AFC Olympic Qualifiers Round 2 from October 26 to November 1, while the U-16s have an assignment in hand in the SAFF U-16 Championship to be played in Bhutan from September 1 to 11. I am sure the teams will perform to the level which will make us feel proud."