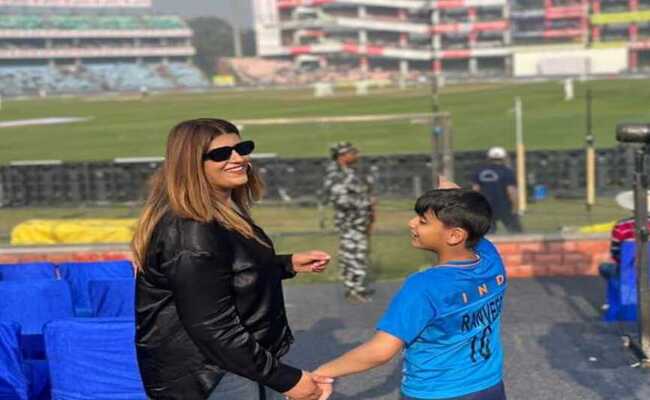 Story of single mother, influencer Sanjot Nagi who want her son to be Virat Kohli
In such dark times, success stories after divorce can reinstate your confidence and give you the strength to create opportunities for the future. If these successful divorced women could rise from ashes and carve a niche for themselves, there is hope for others too.
If you find yourself asking, is life better after divorce, Then Sanjot Nagi story will give you a faith in life and second chances at happiness.
Sanjot Nagi is currently the social media influencer having 5.92 millions YouTube Subscriber
Apart from being a good parent, Sanjot believes and encourages every mother to look at life beyond parenting. On her Vlog, she discusses various topics around Motherhood, Travel, Fashion, Beauty, & Fitness. Here's what she had to share about her journey:
.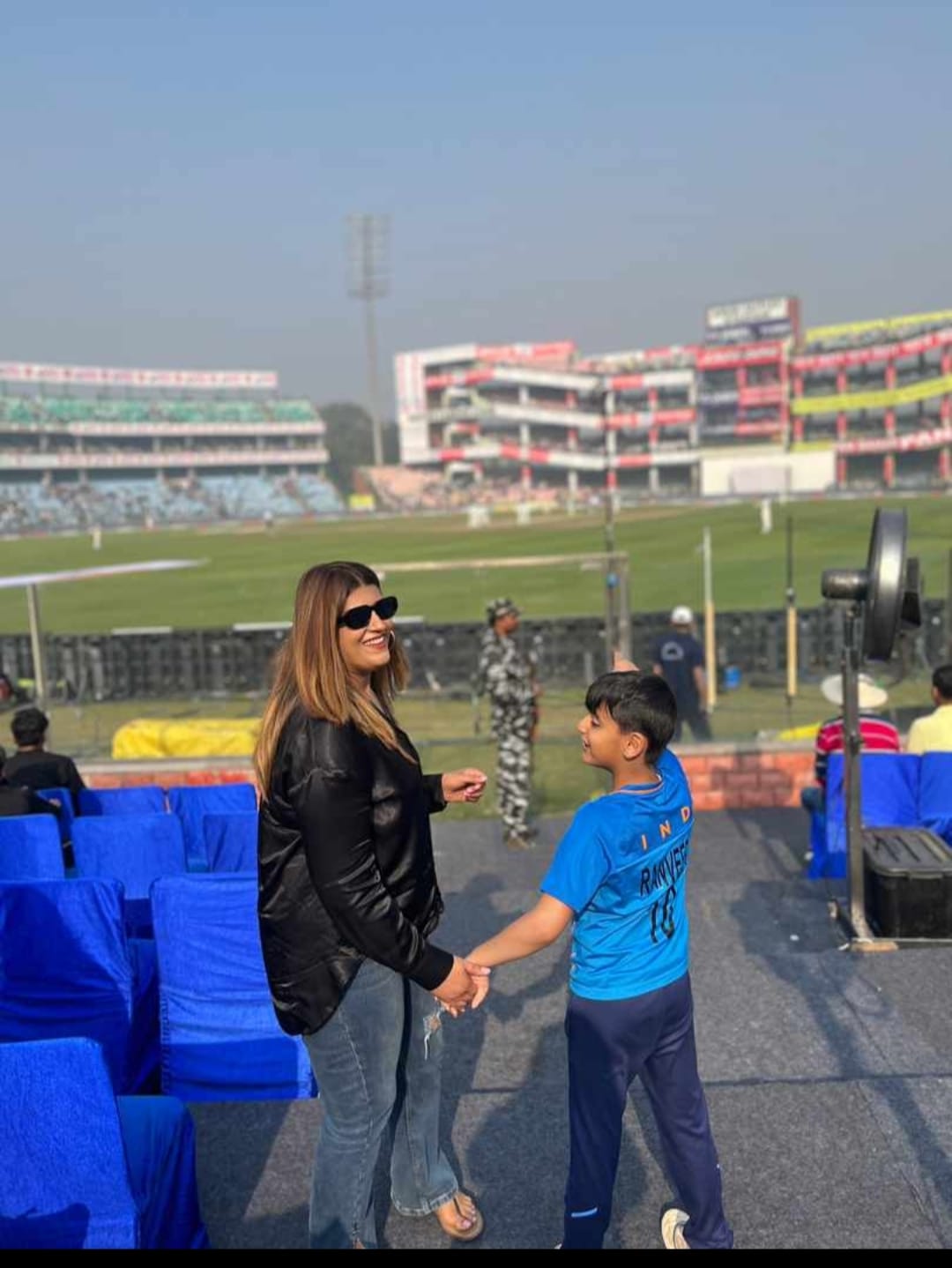 "Being a working mom is the toughest yet the most satisfying thing to do. Unknowingly, you teach your child to be independent and self-reliant.

Motherhood is full of challenges.

I think my current two big challenges are getting him to sit and study without getting distracted & to get him to eat the food on time. Ranveer born in 2015 and the little boy had soon developed a liking for dancing during his early childhood years, but soon he had left dancing and started dreaming about becoming a cricketer like Virat Kohli He currently trained under cricket coach Sanjeev Sharma, my only dream to see him in Indian cricket team jersey
Influencers come in all shapes and sizes, and verticals – fashion at the top.  Fashion bloggers came on the scene in the early 2000's, gaining influence to the point that they are now regarded as leaders in the fashion industry.  Similar to many influencers, fashion bloggers, Vloggers, Instagrammers alike are achieving celebrity status. Just like Sanjot Nagi she firstly took education in BSE in fashion and apparel after this she worked under famous fashion designer Anupma Dayal
Nagi is popular blogger and social media influencer. Her Instagram boasts nearly 496000 followers and she's teamed up with brands and more. We sat down to ask the Sanjot native how she makes it work as a full-time influencer.
I born in Delhi, was started vlog with my son Ranveer, Mother and house help in the year 2020 people start recognize our vlog and now we have 5.92 millions YouTube Subscriber. Once i worked as store manger after my divorced I hardly earned 15000. and now the time is changed I always thanks my mother who helped me in every difficult time