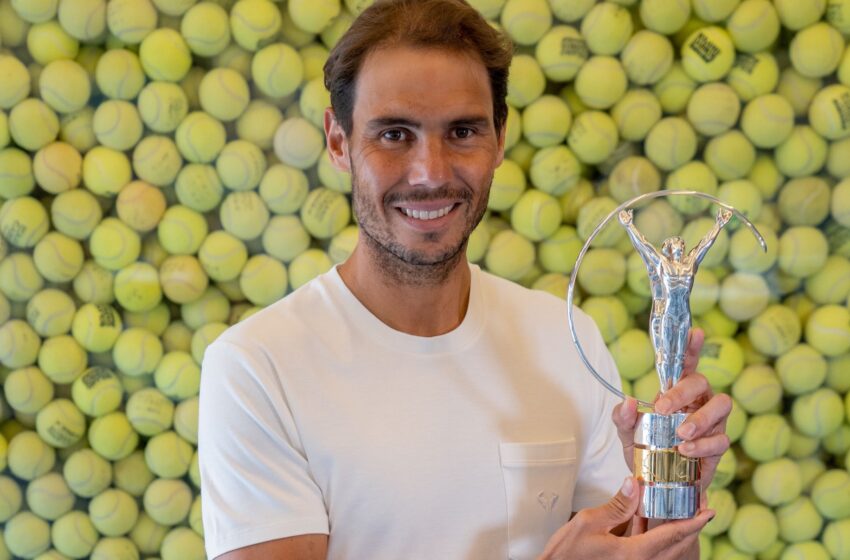 Image: Rafael Nadal/Twitter
Rafael Nadal Arrived In Melbourne For Australian Open
Spain's legendary tennis player Rafael Nadal has reached Melbourne to play in the Grand Slam and Australian Open. Nadal won his first title in 2009. He ended the 2021 season early due to a leg injury.
He returned to the Mubadala World Tennis Championships being played in Abu Dhabi in the third week of December. At the same time, when he reached Spain, he was found infected with Kovid. Nadal then said that his Kovid RT-PCR test had come positive. Due to which there was speculation that he would not play in the Australian Open.
However, he posted a picture of himself on the Blue Melbourne Court on Friday and tweeted, "Don't tell anyone I'm here." The tweet soon went viral, with thousands of fans wishing him success.