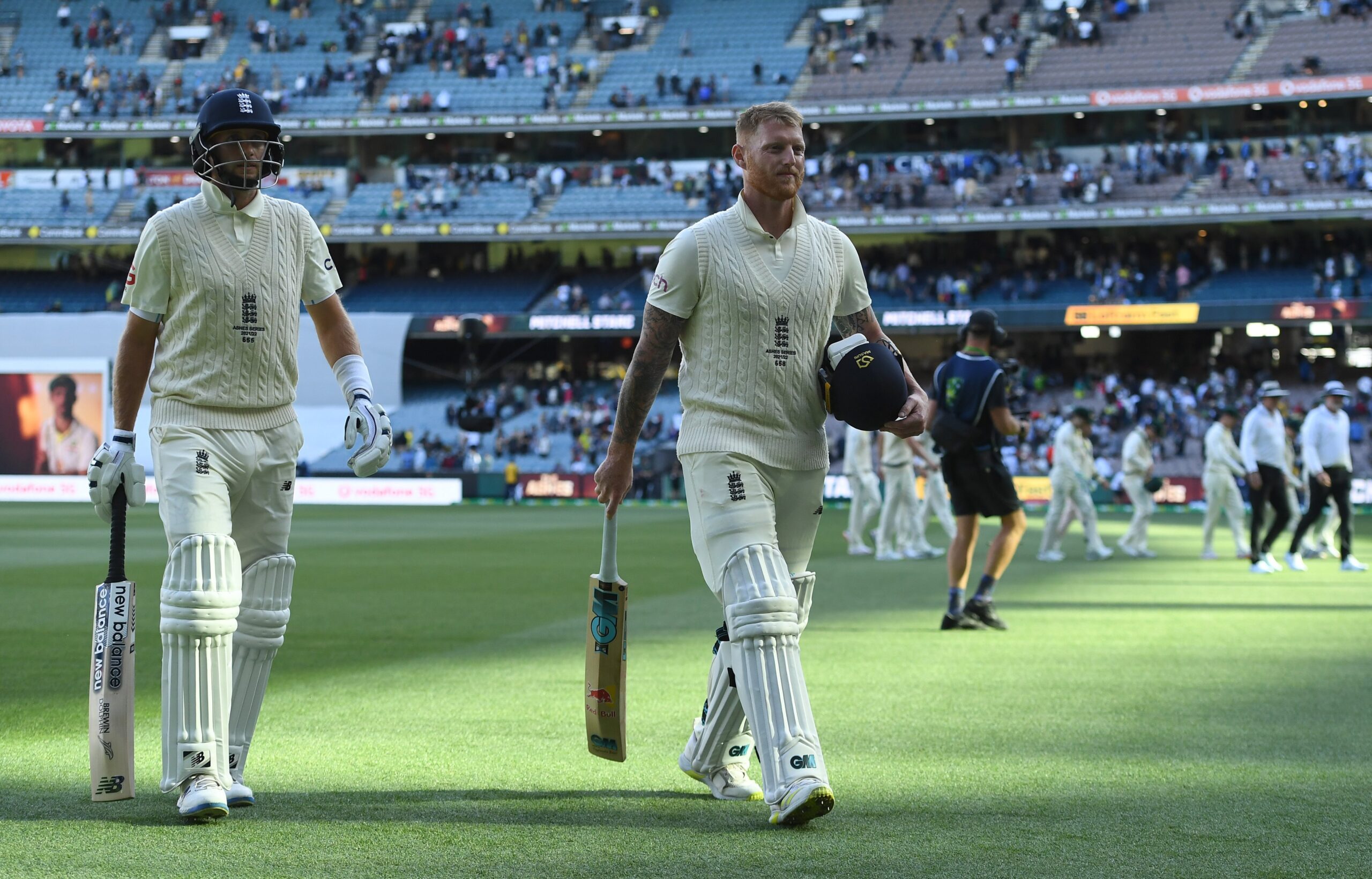 Image: ICC/Twitter
Ricky Ponting Slams England For Ashes Defeat
Australia legend and former skipper Ricky Ponting has labeled the visitor's team as the "worst-performing" team to tour Australia.
Australia have ensured the pot of ashes within 12 days of cricket – while the England team stayed longer than that in quarantine before the beginning of the tour as an innings-and-14-run victory in Melbourne drove them into a secure 3-0 lead.
The hosts rejected guests any opportunity of grabbing the Ashes back in their palms after an innings-and-14-run victory in the Boxing Day Test which gave them the lead in the best-of-five match series.
worse than 3 matches loss the visitors' doomed all out on just 68 runs in the second innings of the Boxing Day Test. Later that humiliating performance of the England team got them labeled "embarrassing" by many of the former players and Ponting thinks many of their batsmen are not up to the highest level.
Talking to cricket.com.au, Ponting said:
"I don't think I've seen a worse-performing team in Australia than what I've seen over the last three games. We've been through this in Australia. You wind the clock back a few years ago when we had our struggles in England, we changed conditions, we changed the ball, we changed everything because we were poor in those conditions."
"England might need to have a look at how they can make their conditions more suitable to ours. They play well in England still but they don't play well when they come here – so maybe they play more with the Kookaburra ball" he further added.