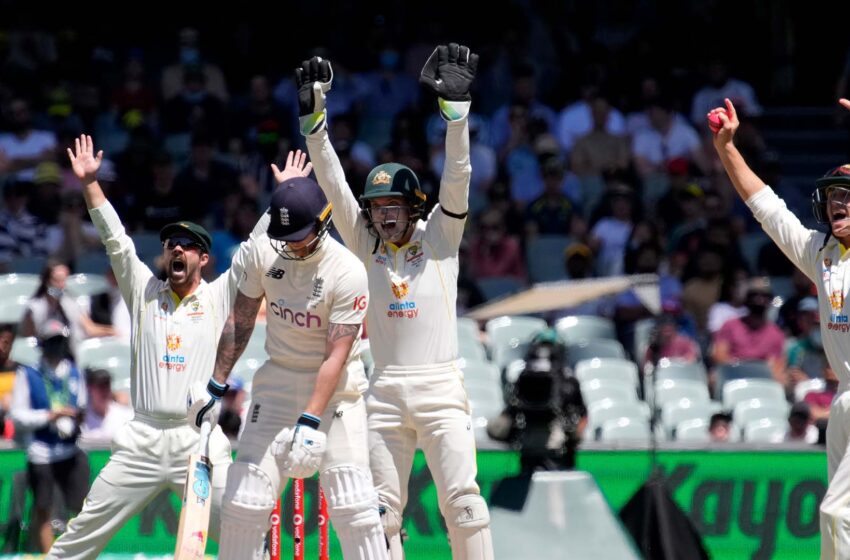 Image: ICC/Twitter
"England Are Being Too Nice": Glenn McGrath
Legendary Glenn McGrath despised the lack of aggression from England in the ongoing Ashes series on Friday, stating he would rather see a packed battle in the top contest instead of "political correctness".
For McGrath, there is too much bromance between England and Australian players, which he mainly credits to IPL and Big Bash, which was taking away the needed intensity while representing the country.
"It can be a little bit too nice sometimes. That's the way everything's going, isn't it? There's a lot of political correctness. People are a bit nervous about being aggressive and playing hard. I remember, when Nasser Hussain came out here with England, they weren't even allowed to talk to us or say 'G'day.
Every time you hear one of the English or Australian players interviewed, they use a nickname. Broady, Jimmy, Kez. I was asking the other day, 'Who's Kez?' 'Oh, Alex Carey.' They're a lot more familiar with each other than we were when I played," McGrath was cited to a Newspaper.
England are down by 0-2 in the Ashes series but it did not indicate if the knocking by the hosts was causing any damage. The England players were talking around pleasingly with the hosts' players.
"I'd love there to be more of a battle. Australia aren't going to take their foot off the throttle, now that they have Pat Cummins coming back. James Anderson looks like he's down on pace, and the ball's not swinging. This could get pretty ugly very quickly" He added.