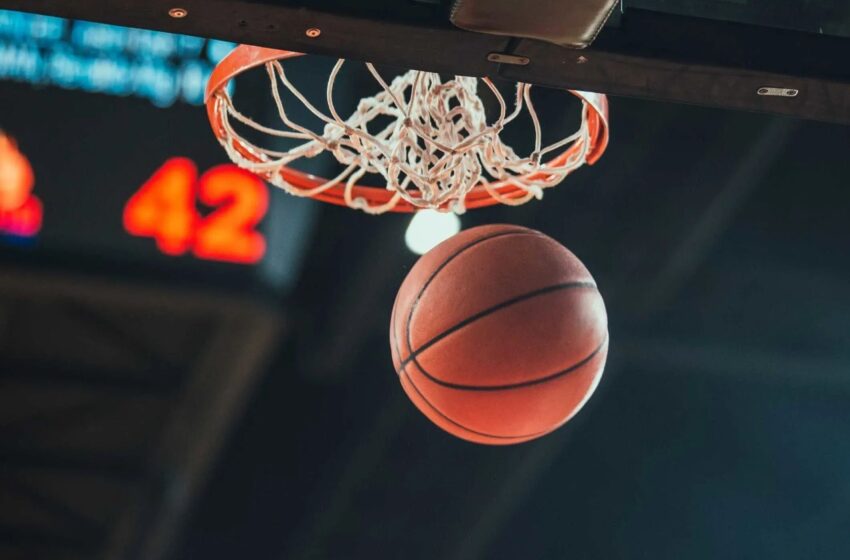 Attempted to rape with female athlete, Falling from 25th floor
In Moga, Punjab, a budding athlete was tried to rape by his friend and 2 associates. Not only this, when she was trying to escape from them, the accused pushed her from the first floor of the stadium. Due to this he has suffered serious injuries to his leg and jaw. The female athlete has been admitted to a hospital in Ludhiana.
The athlete has written a letter to the police in which he has pleaded for justice. Although this letter was written on August 15, the letter appeared on Friday. It has been told that due to falling from a 25 feet high floor, the woman has fractures in many places and she is unable to even record her statement. A case was registered on August 16, but no arrest has been made so far as the suspects are absconding.
According to the letter written in Punjabi and English, Jatin had called him. The letter said, 'Jatin called me to the top floor, where two of his friends were waiting. At first they tried to snatch my mobile. When I protested, they beat me up. I got scared and tried to run away, but pushed me from behind. At the same time, Jatin's relatives claimed that both of them knew each other and she was pressurizing him to get married.