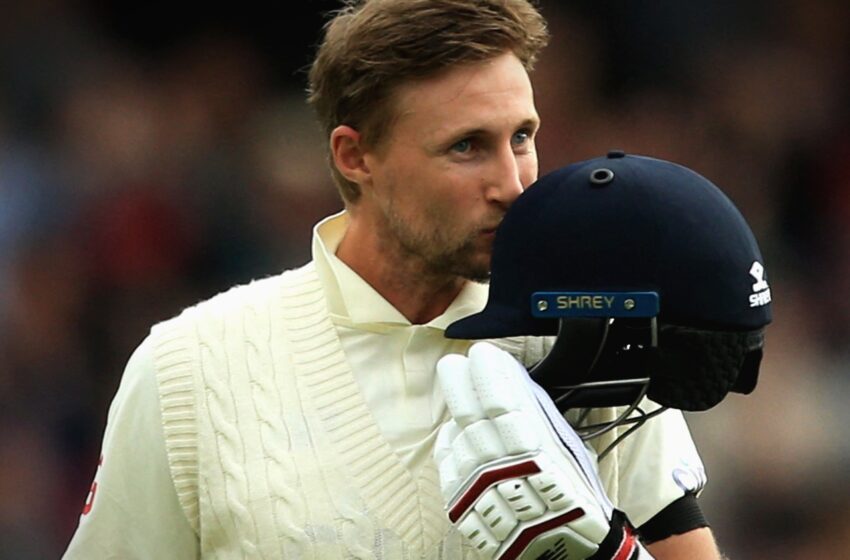 Image: ICC/Twitter
Woakes Backs Root's Retention As Captain
England all-rounder Chris Woakes has supported Joe Root to remain as English captain. Woakes believes that everyone will be backing Root as England captain. England's team has been defeated in all the three matches played so far in the Ashes series. In such a situation, questions are also being raised about the captaincy of Root.
Woakes stated that the captaincy hasn't and will not affect Root's batting. "In such a situation, he has time to remain the captain. He is scoring runs and it is good for the team. It would have been nice if we could have a sustainable partnership with them as well. Joe Root is a brilliant cricketer and has a great cricketing mind. I think his record as an English captain is fantastic. I certainly think Root will continue as captain."
After Brisbane, England had to lose in the Boxing Day Test match played in Adelaide and later they were also defeated in Melbourne. In this way, Australia won the first three matches and captured the series. Now it remains to be seen how the English team will perform in the next two matches. Batting has been a problem for him.
The batsmen of the England team have been a disappointment. Apart from Joe Root and David Malan, no other batsman has been able to stand in front of the hosts. Australia will have the upper hand in the coming two matches as well.