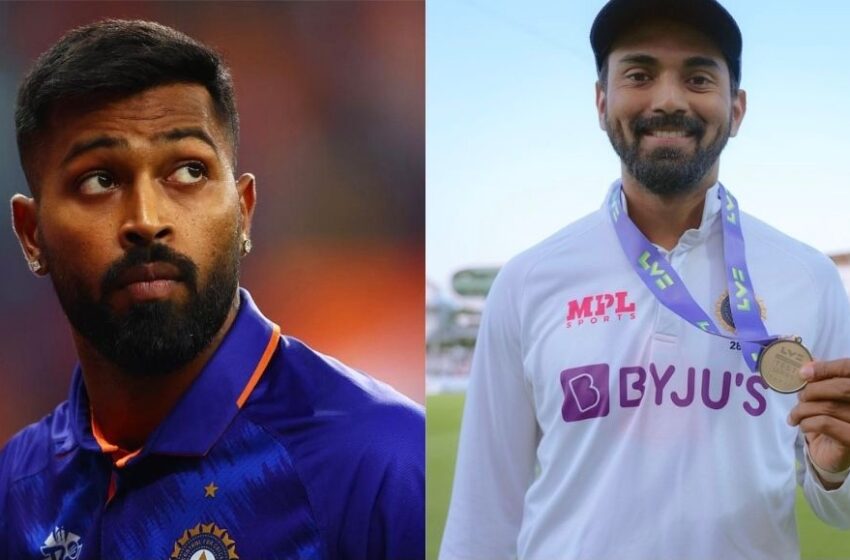 Top Controversies Of Indian Sports.
Sports being the center of attention and players being the epicenter of discussions, disputes have always reasoned a way to sneak into the scenario and turn it into dramatical chaos.
Yes, there may have been a plentiful of touching stories you were engaged with at one time, but among them stay irreversible stains on the legacies of every sport. Because fuss is no outsider to sports and no potential issue of conflict goes unseen.
In meantime, it would be fun to look at the three biggest controversies of the decade in the Indian sporting fraternity.
1 Dutee Chand's Gender Verification Test
In the career of the double silver medallist sprinter, Dutee Chand's had many pit stops. She crushed a roadblock of humiliations but remained strong in writing her own record. Before she created a reputation for herself, she battled a long fight for her privilege to race after experiencing the hurt of humiliating gender tests.
The event was related to a similar charge toppled against South African middle-distance runner Caster Semenya.
2 Hardik Pandya and KL Rahul's misogynistic comments
The Indian high profile cricketers, Hardik Pandya and KL Rahul were placed under suspension because of the misogynistic remarks they gave on Koffee with Karan, a TV show.
Hardik Pandya and KL Rahul who talked about their relationships, actors, and actresses on the show were seen to be passing distasteful statements related to sexism. Later, Hardik Pandya took to social media for a quick apology however the marks were no lesser.
3 Mithali Raj accused coach Ramesh Powar of humiliating
This was one of the biggest if not the biggest dispute that shook Indian sports. Indian women's cricket supreme Mithali Raj blamed coach Ramesh Powar for humiliating and discriminating against her throughout the women's World T20 in the West Indies.
"My issues with the coach started immediately as we landed in the West Indies. At first, there were small signs that his behavior towards me was unfair and discriminatory but I did not bother much about it". She also alleged that Powar, in a bid to humiliate Mithali, banned her from being a member of the team before the second innings of their semifinal against England.
Answering Mithali's charges, Powar presented a 10-page report to the BCCI, including almost a five-page review of Raj, "I was saddened by her attitude and it gave me an impression that Mithali Raj comes first and then India. She threw a lot of tantrums and created a lot of chaos," Powar stated in his report.
However, Powar's coaching term came to an ending and the BCCI didn't give him an extension.