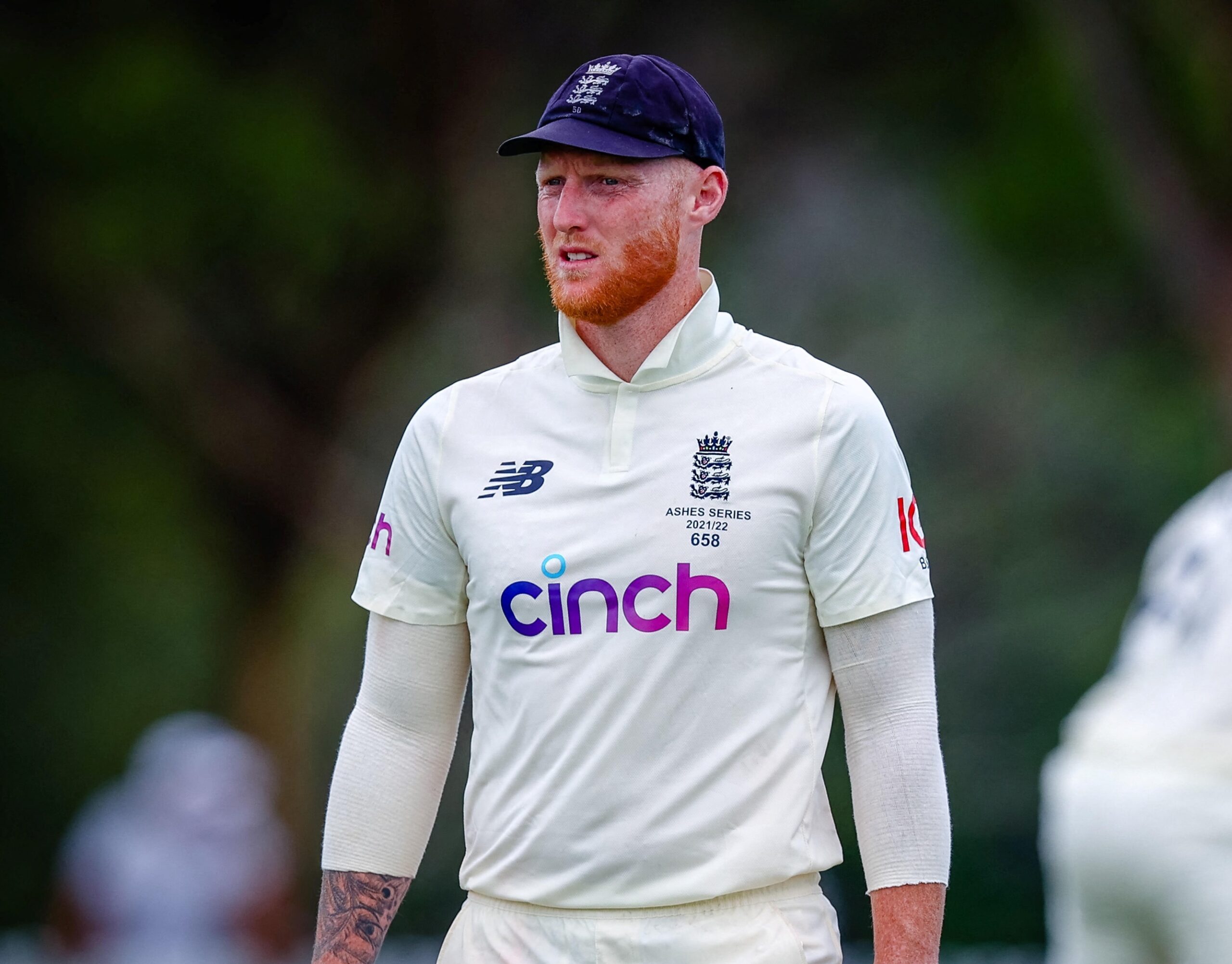 England Cricket/Twitter
Technical Fault Change The Result Of The Match
Ashes are always a hot topic of discussion among Australians and English. In the ongoing England and Australia, Ashes test series the world witnessed a very unfortunate and unfair event. The technical difficulties caused the TV umpire or the third umpire Paul Wilson to be unable to see or check the validity of the balls delivered it was also not possible for him to review the deliveries even.
The ball delivered by Ben Strokes in which he took the wicket of David Warner was declared as No ball. Later when reviewed it was found that Ben Strokes had overstepped the front crease 12 times on the first session on Thursday. In total 14 no-balls were delivered but only two of them were declared.
On this unacceptable incident former Australian captain Ricky Ponting addressed this as pathetic officiating while he was doing commentary on the day. The responsibility of implanting and implementation of the gadgets and other technical devices in the ground for a system that allows the Tv umpire or Third umpire to check and verify for the no-ball.
Earlier this year International Cricket Council (ICC) declared the no-ball declaration responsibility is passed on to the Tv umpire. As they have the facility to check each and every delivery minutely. Ultimately it will lead to a fair spot for the batting team.
The English side reacted to the decision as quite frustrating as it lead the Australian team to build a taller score. Ricky Ponting further added that Ben Strokes should be more careful while balling. Because of this unfair decision Australian team missed 12 runs which were to be added to the total score of the Australian team. With the faulty delivery the
Australian batsman David Warner was out at the score of 17 but with the proper decision, it turned to 94 before getting out. It is now a matter of concern that lies on the efficiency of the ground officials and the board officials. If this negligence and error is not removed and rectified it may stir up several more controversies and wrong decisions can be taken which will affect the result of the match as well as the record of an individual player.