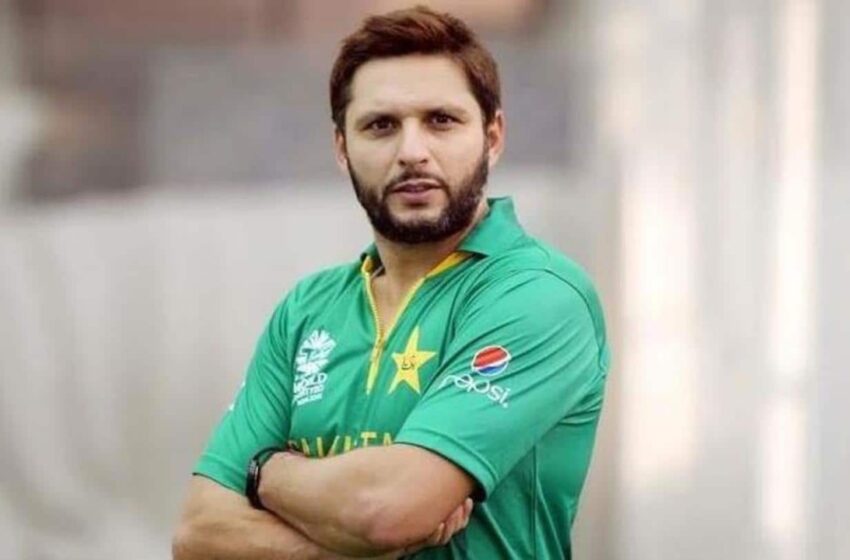 Image: Shahid Afridi/Twitter
"Talk Face-To-Face": Shahid Afridi
Controversy rises earlier this month in Indian cricket when Virat Kohli was dismissed – rather lack of courtesy – as the skipper in the ODIs. Meanwhile, Rohit Sharma was appointed as the new captain limited over format, later BCCI President Sourav Ganguly stated that the board had asked Kohli to not step down as T20I skipper in October and that once he did, the selectors weren't bent on holding two separate skippers in white-ball formats.
Now, former Pakistan cricketer, Shahid Afridi has expressed his view on the topic. As per Afridi, the issue could have been managed in a better manner.
"This could have been handled in a better way. I always feel that the role of a cricket board is very important; it plays the role of a father. Whatever future plans a selection committee of a board has regarding a player, it communicates those plans to that player, like, 'Look, we have these plans, what are your plans? We want to do this and as a board, we see benefits from doing this", Afridi told Pakistan's news channel.
"If you communicate through the media, then there will be issues. If you sit in front of each other, speak face to face, then I think there can be solutions to problems. If you want to create issues out of something, then that doesn't solve anything," Afridi added.