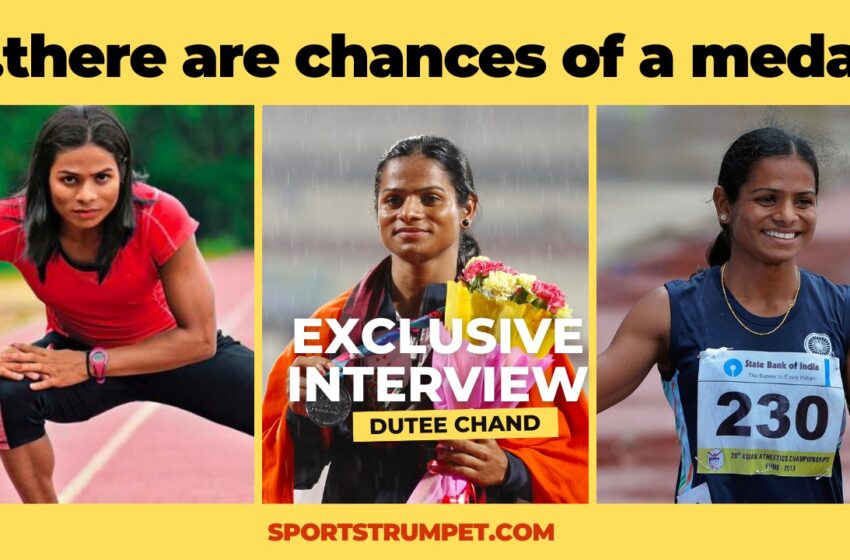 Sports Trumpet exclusive with renowned sprinter Dutee Chand
Sprinter Dutee Chand talks about her preparations for the upcoming mega event in an exclusive interview with Sports Trumpet.
Prominent sprinter Dutee Chand marked her presence during the send-off ceremony for the Indian group of players from the Commonwealth Games, 2022.
Talking about Dutee Chand's achievements, she reached the limelight after becoming a national champion in the under 18 categories in 2012 in the 100 meters event after clocking a time of 11.85 seconds.
This was followed by her strong performances at the 2013 Asian Athletics Championships, World Youth Championships, and the National Senior Athletics Championships.
Speaking to Sports Trumpet in an exclusive interview, she said,
"A total of four athletes including me have qualified for CWG games. We hope that if we complete the run within 42.90 seconds then we have a good chance of getting a medal."
"Under the guidance of Nagpuri Ramesh sir, our preparations are going well at a training center in Kerala and we will try our best to bring a medal for our country."
Also read: https://www.sportstrumpet.com/sports-trumpet-exclusive-with-star-athlete-anju-bobby-george/
Dutee won two medals during the 2018 Asian Games in Jakarta. The performance became more special as the famed athletes silver medal in the women's 100m finals was India's first in the category in 32 years since PT Usha's performance in 1986.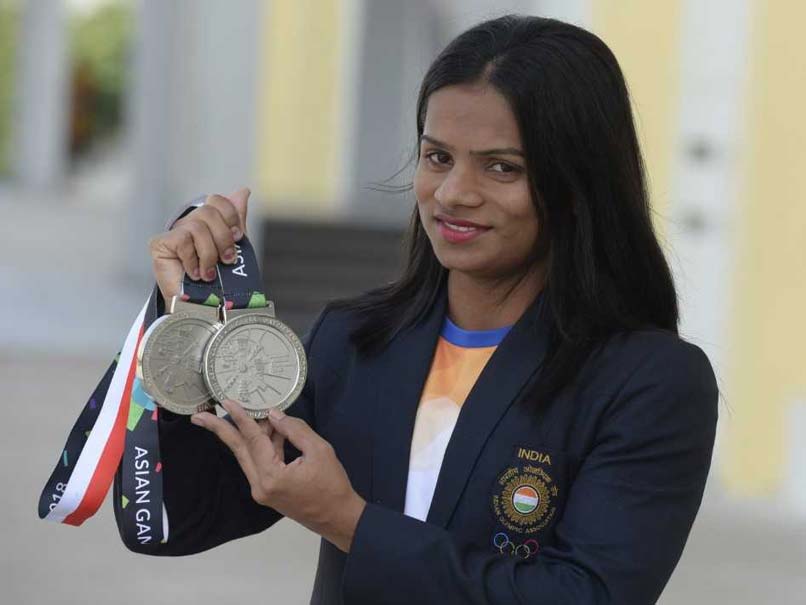 Her second silver medal came three days later in the women's 200m final, which came to India 16 years after Saraswati Saha's gold in the event in 2002.
She also carried the momentum forward as well after winning gold at the 2019 Summer Universiade in Napoli, becoming the first Indian to do so at a global competition.
The senior athlete will be looking to replicate her performances in the upcoming Commonwealth Games 2022, which will commence on the 28th of July in the UK. The games will last till the 9th of August.