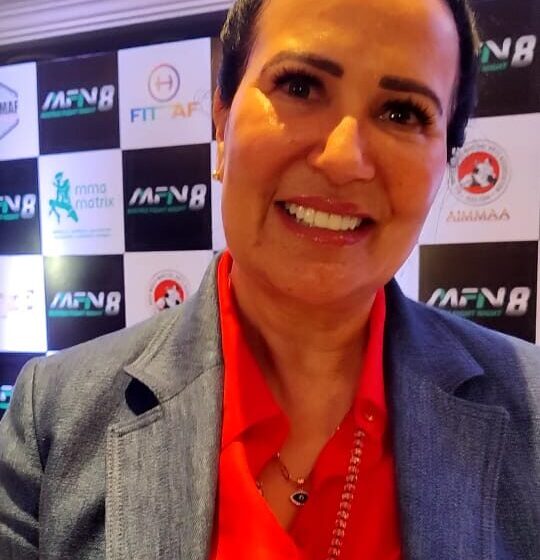 Sports Trumpet exclusive interview Ayesha Shroff on MFN8
Ayesha Shroff is eagerly waiting for the commencement of MFN 8 in an interview with Neelam Sharma she shares the history of MFN and much more
In an interview with sports trumpet, Ayesha Shroff mentioned how excited she is for the forthcoming season. The MFN 8 is set to start tomorrow.
The Matrix Fight Night began in 2019 on the 12th of March. It was held in Mumbai, India at the NSCI Dome. https://www.mfnofficial.com/events/
Fast-forward to 2022, the 8th edition of the tournament is set to begin. There will be a total of 18 fighters that will fight for the title.
15 of them are from India, 2 of them from Afghanistan, and 1 from Brazil.
Also read: https://www.sportstrumpet.com/the-brand-new-season-of-mfn-8-commences-tomorrow/
The reason behind starting MFN?
The main purpose behind starting this tournament was to promote Indian athletes. Give them a platform to showcase their talent, perform at their optimum level and ultimately compete with the best fighters from across the globe.
Now that MFN has gained the attention of a lot of viewers, she hinted at the future plans.
The fans would have loved to hear there's a lot more to come in the near future and that nothing can stop MFN now.
Ayesha also praised the response the competition had got in Delhi in its 2nd season. She hopes for similar energy and cheers when the newest season commences.
Exciting fight nights are back and Ayesha Shroff is thrilled that it is set to start tomorrow.