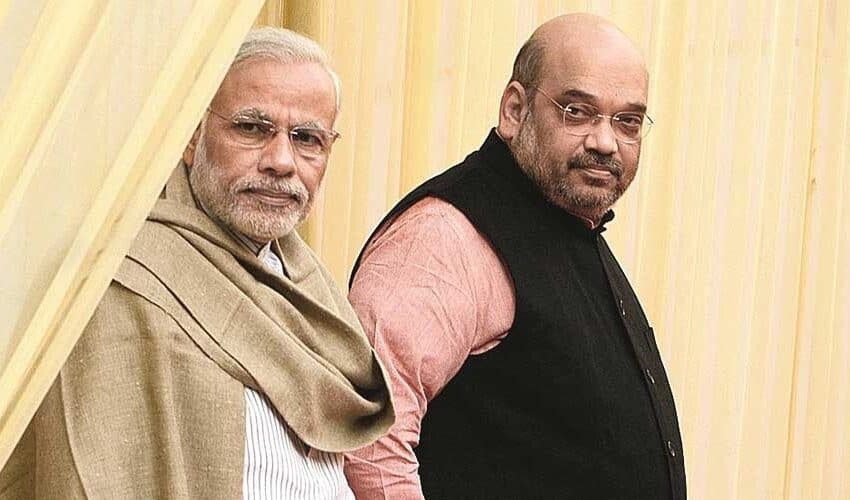 PM Modi and Amit Shah to be present at the IPL Final
Heavy security preparations before the visit of PM Modi and Amit Shah's arrival in Ahmedabad
Sunday evening will be a historic day as the IPL Final is to be played at the Narendra Modi Stadium. Rajasthan Royals will face the dominant Gujarat Titans. Rajasthan won the 1st and only title back in 2008. For Gujarat Titans, it is their inaugural season and to storm their way into the finals is a matter of fact to consider. Both teams faced each other in Qualifier 1 but Gujarat won it. Rajasthan would surely like revenge and clinch their 2nd title in their IPL history.
Also read: Closing ceremony set to take place before the final
Prime Minister Narendra Modi and Union Home Minister Amit Shah will be visiting the Narendra Modi stadium. Meanwhile, media reports say that they landed in Gujarat on the 28th of May.
Many other VVIPs and important guests are also to attend this game. Heavy security arrangements have been made for this game. A total of six thousand police personnel are being deployed in Gandhinagar and also in the stadium, for the arrival of the PM and Union Home Minister. Both ministers will attend various different events along with the IPL Finals.
"As many as 17 DCPs, 4 DIGSs, 28 ACPs, 51 police inspectors, 268 sub-inspectors, over 5,000 constables, 1,000 home guards, and three companies of SRP will be part of the Bandobast in the coming days," Sanjay Srivastava, Commissioner of Police, Ahmedabad city was quoted as saying by The Indian Express.
The Narendra Modi Stadium will host a 50-minute closing ceremony before the match to mark the prestigious occasion of the IPL Final. An estimate of 1 Lakh 20 Thousand people are about to be present at the venue for the match. It will be a thrilling encounter between two of the best teams in this season's IPL.