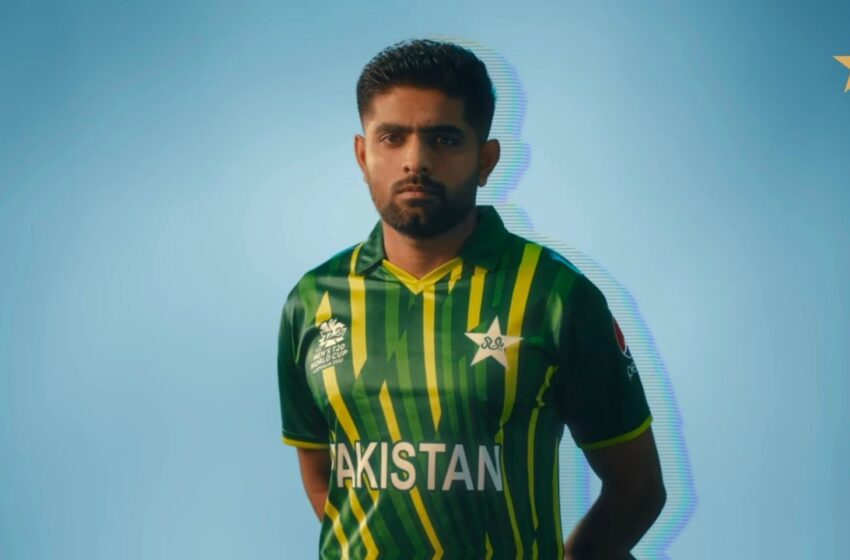 Babar Azam/PCB
Netizens compare Pakistan's new T20 Jersey to Watermelon
Since PCB has revealed the T20 jersey for the Pakistan cricket team, the fire has erupted and netizens are equating it with watermelon.
Now less than a month is left for the start of T20 World Cup. The T20 World Cup is to be played in Australia from next month and for this Pakistan has launched the official jersey. Pakistan's team can wear this jersey to play in the seven-match home series against England. The video has been shared by Pakistan Cricket under the name of Official Pakistan T20 International Thunder Jersey.
This jersey was leaked on social media even before the official launch and it is being mocked fiercely. Fans are comparing Pakistan's new jersey to watermelon. The T20 World Cup match between India and Pakistan is to be played on 23 October at the Melbourne Cricket Ground.
Team India has also launched its official jersey and now fans have started comparing between the jerseys of both the countries. The T20 World Cup is to be played from October 16 to November 11.