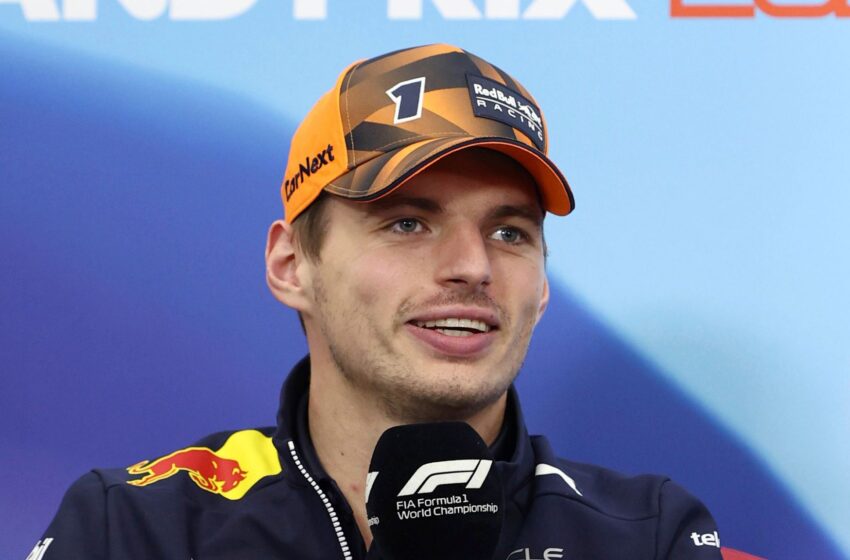 Max Verstappen claims second world title after a late penalty
Max Verstappen: was crowned Formula One world champion in bizarre circumstances following a dominant victory at the Japanese Grand Prix on Sunday.
It had been a chaotic race, stalled by rain and then restarted, before the chaos continued afterwards with confusion reigning over whether Verstappen had defended his title.
For much of the race, it seemed as if the Red Bull driver would be forced to wait until the next grand prix in Austin to secure the drivers' title for the second time in his career as the race was red-flagged due to rain
Max has always made it very clear that he felt fulfilled winning his first title at the last gasp in Abu Dhabi last year, regardless of the circumstances. It was what it was, and however it happened he was the world champion. As I have written recently, I believe he felt that he needed to 'destroy' Lewis race-by-race (metaphorically speaking), the same way that Ayrton had felt he needed to dismantle Alain. And that's why Max Verstappen, 2022 world champion, was such a stark contrast to his 2021 alter ego.
Last year there were several moments – I'll select the start of the Spanish GP for convenience – when his tactics were extremely tough. The way he thrust his Red Bull to the inside of Turn 1 left Lewis two choices: collide or move over. Sensibly, he chose the latter, but later had the satisfaction of beating Max to the win. But Max's move, and the praise it drew from Red Bull boss Christian Horner, left no doubt about the intensity of their title intent and ambition.