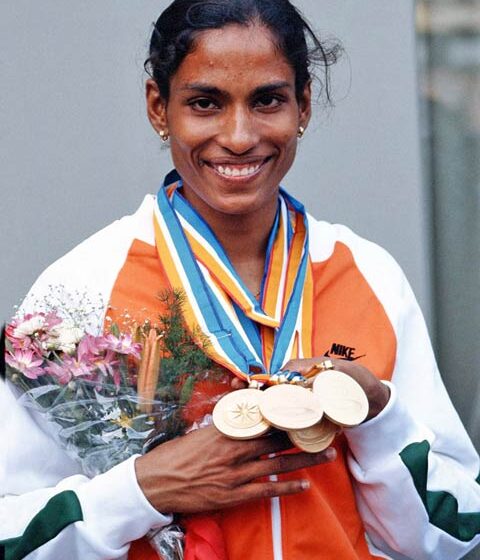 Indian ace athlete, PT Usha nominated to the Rajya Sabha
PT Usha is one of the four names, who have been nominated to join the Rajya Sabha
PT Usha was one of the, if not the best track and field runners that India has produced in it's history. She now will serve as a member of the Rajya Sabha.
Nicknamed the "Golden Girl", PT Usha went on to win 4 Gold medals and a silver medal in her career.
Pilavullakandi Thekkeraparambil Usha was nominated on Wednesday to be a part of the Rajya Sabha, along with iconic music composer Ilaiyaraaja, philanthropist Veerendra Heggade and screenwriter V Vijayendra Prasad Garu.
In 1980, Moscow, PT Usha at the tender age of 16 missed out on an Olympic Bronze medal by just 0.01 second! Thus began her legacy that made her a household name in the country.
Overall, Usha won 14 gold medals in the Asian Championships, the last of which came in the 1998 event in the 4x100m relay and a total of 23 medals overall in the event. She also won seven medals in additional to her four golds at the Asian Games.
Tweets began to pour in from all the big names in the country, after the nominations to the Rajya Sabha were announced.