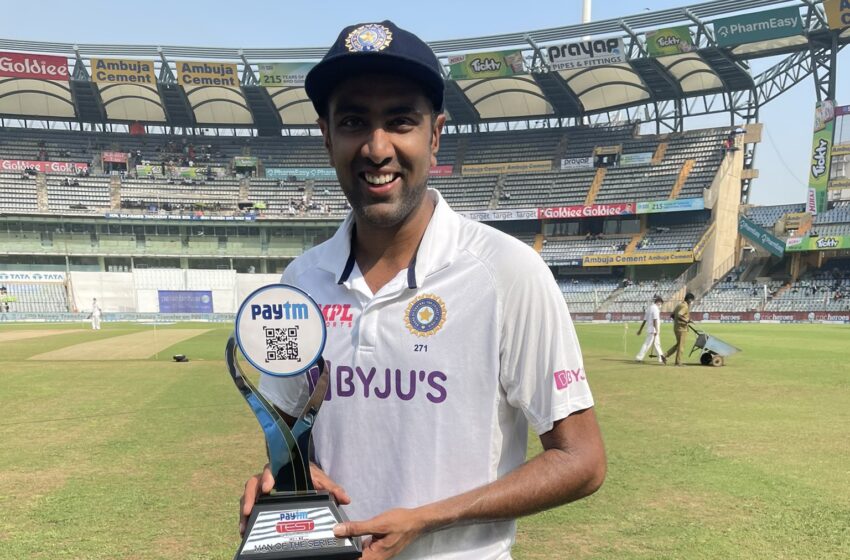 Image: Ravichandran Ashwin/Twitter
"I Didn't Like The Game": Ravichandran Ashwin
India's star off-spinner bowler Ravichandran Ashwin has not been the team's prime-choice Test spinner in foreign tours. The off-spinner was released from the squad and left-arm spinner Ravindra Jadeja was picked ahead of him multiple times in the away series.
Since 2018, India toured England and Australia twice and South Africa and New Zealand once. Ashwin was never the team's first-choice spinner in all these tours but the off-spinner has had shining digits in the past few years. Talking about his non-selection even after playing well, the 35-year-old disclosed an episode of "mental trauma".
"Between 2018 and 2020, I considered quitting the sport at different times. I thought to myself, 'I've tried a lot, but it's not going,'" Ashwin told in an interview.
"The one thing I needed to figure out was: Why was my mind wanting to give up? Why did I want to quit? I was not enjoying the game. Why? Because the factors were all external. If I turned my attention inwards, I could enjoy the game. All I needed to accept was, whatever happens, if I am in the team, if I am not in the team, if I perform, if I don't perform, it will be on my terms," Ashwin said.
Ashwin will be playing in India's upcoming series against South Africa and is considered as the team's first-choice spinner.