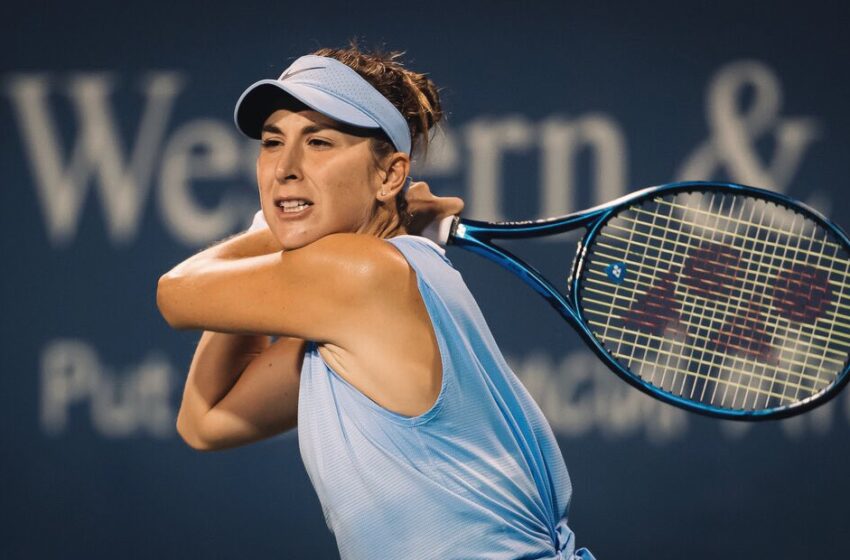 Image: Belinda Bencic/Twitter
Belinda Bencic Tests Positive For Covid-19
Olympic tennis champion Belinda Bencic and Tunisian Ons Jabeur have tested positive for COVID-19 after contesting in the Abu Dhabi tournament, both confirmed on Tuesday, a day after Rafael Nadal revealed he had also tested positive.
Jabeur replaced US Open champion Emma Raducanu after the British retreated from the affair after a positive test.
World number ten Jabeur said that despite being vaccinated she was "experiencing strong symptoms" and would be recovering in her native Tunisia.
"I hope to overcome the virus quickly and get well soon," Jabeur added on Twitter.
"Unfortunately and even though I am fully vaccinated, I recently tested positive for COVID-19," 23rd-ranked Swiss Bencic also said on Twitter.
"While the timing is not ideal – as I was in the final stages of my preparations for the Australian Open swing – I will make my way to Australia as soon as I am cleared and past the isolation period." The Australian Open begins on Jan. 17.
Jabeur said she was isolating in Tunisia.
Earlier, Nadal also stated he was having some "unpleasant moments" after testing positive upon his return to Spain.