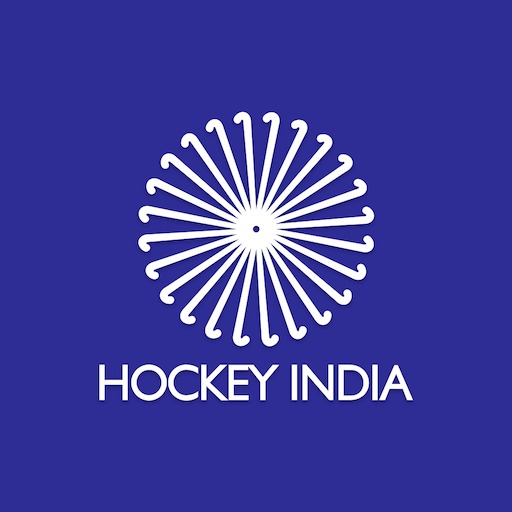 Hockey India Elections: CoA, Hockey India appoints Mr. Ajay Nayak as Returning Officer
Hockey India elections: a meeting was held between the International Hockey Federation (FIH) and the Committee of Administrators (CoA), Hockey India. The meeting was attended by Acting President FIH, Mr. Seif Ahmed; CEO FIH, Mr. Thierry Weil and the members of the CoA of Hockey India, Justice Anil R Dave, Dr. S.Y. Quraishi, and Mr. Zafar Iqbal.
In this meeting it was decided to conclude election process for Hockey India by October 9, 2022. In pursuance of the same, the process has been initiated with the appointment of Returning Officer and Assistant Returning Officer by CoA for the conduct of the upcoming elections.
Mr. Ajay Nayak, Ex Chief Electoral Officer, Government of Bihar will be assuming the position of Returning Officer. Additionally, Mr. A. K. Majumdar has been appointed as the Assistant Returning Officer.