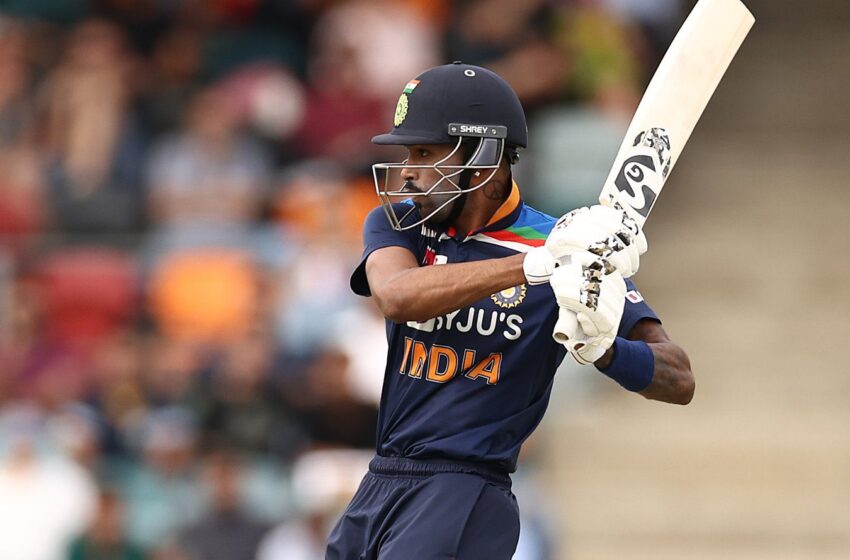 Hardik Pandya asks selectors not to consider him for selection: Report
India all-rounder Hardik Pandya has asked the selectors not to consider him for selection in order to work on his fitness.
Hardik Pandya has been a heated subject of debate among the cricket scholars for a while now, and his incapability to bowl has grown many issue points over his appearance in the Indian team. The 28-year-old hasn't have bowled regularly since the renewal of the game.
According to the reports, the all-rounder has asked the Indian selection panel not to consider him for selection as he is working on his overall fitness and is eyeing a return to full-time bowling.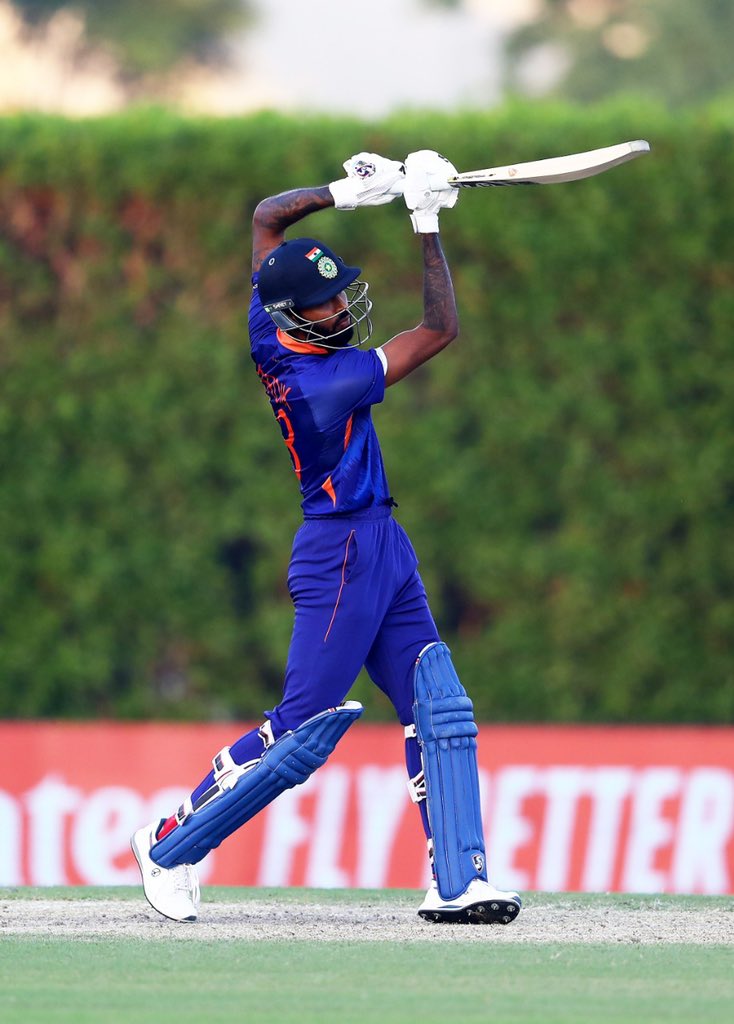 BCCI has been told on account of Pandya that he cannot revert to the Indian team until he is fully fit. Hardik Pandya will also not be seen in the team in the upcoming South African tour.
Much was anticipated from all-rounder Hardik Pandya during the T20 World Cup 2021 but the star player was disappointed. He went wicketless after 4 overs he gave as the ICC tournament. Pandya was supported to bowl 4 overs in each match but that didn't happen.
Meantime, despite being not completely fit, Hardik bowled 4 overs in the T20 World Cup and left empty-handed. Also, with the bat, he was unable to perform any useful innings for the Indian cricket team.
He has been principally performing as a fancier batsman since the start of the game and also delivered his comeback to the Test team in that part only. His below-par score in the T20 WC saw him being released for 3 T20Is against New Zealand and it seems like he might refrain from a few more international matches.