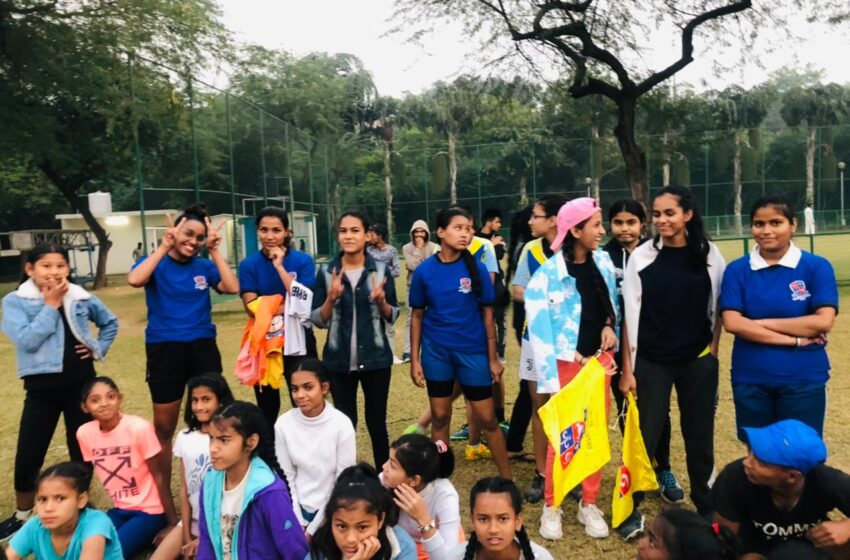 Great Occasion Of Delhi Hurricanes Juniors Touch Tournament And A Huge Participation Too
10 U-14 teams, 7 U-17 and 6 fun games teams participated in the tournament. 230 players participated in these events. Eventual winners were as under:
U-17 Boys
Winners – Bandhu Boys
Coach- Himanshu
Runners up – Seven Stars
Coach- Himanshu
3rd position – Lion kings
Coach- Raman Rajput
U-14 Boys
Winners – Hasanpur
Coach- Mehboob
Runners up – Team B
Coach- Dishant
3rd position – Team A
Coach- Dishant
U-14 Girls
Winners – Sparks
Coach- Kumonika
Runners up – Fires Hurricanes
Coach- Kumonika
3rd position – Arwachin Hurricanes
Coach- Dinesh Sir
Fun Games Girls
Coach – Ginny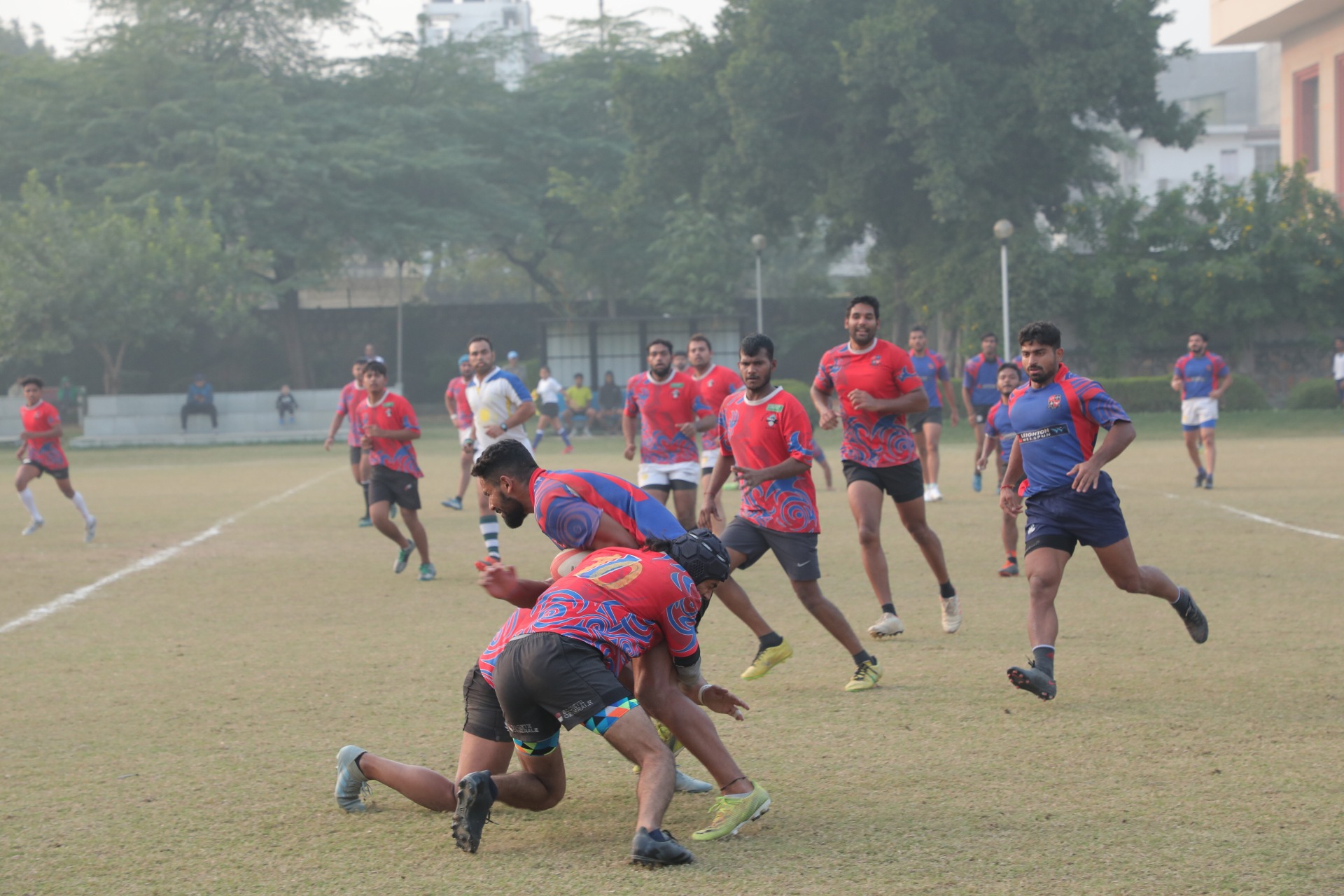 Winners – Sanjana Hurricanes
Runners up – Sameeksha Hurricanes
3rd position – Shakshi Hurricanes
Beside this tournament it was an usual match day for senior Hurricanes teams.
It was one side of affairs for Hurricanes Blues team as they beat Reds by 33-10 where Reds wasn't that bad. Blues scored 5 tries through Honey Dagar , Pankaj Dagar and Sohil who scored a try each while dynamic Prince Khatri scored 2 tries for Blues. Reds could score only two tries through Bharat Dagar and Neeraj Khatri . For winners Sohil converted 4 tries. Two conversions were world class. Indian stars played a great game but it was also heartening to see the way these 3 boys Sohil, Raman and Dishant played.
While in the girls match between Hurricanes Blues and Yellows, Yellows dominated the game from the word go. They scored 5 tries through Neha Sinandi Kajal Singh Jyoti Rathore 1 try each while Babli Rajput scored 2 tries. For losers Ginni Makwana and Rupal Negi scored 1try each.
Members of earth foundation and India Delhi Hurricanes rugby stars gave prizes to all the winners.