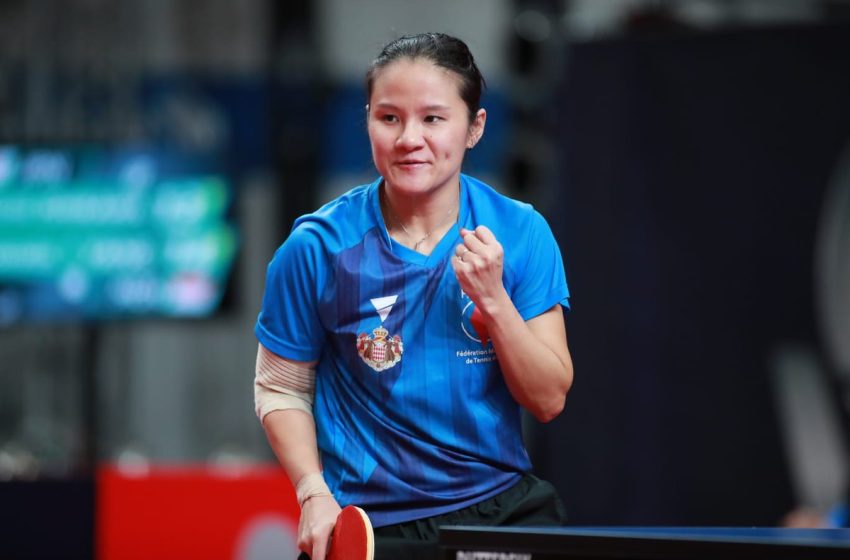 Global Challenge Strengthens At WTT Star Contender Goa 2023
the presence of Olympic Champions Ma Long and Chen Meng were not enough, the Chinese challenge just got strengthened at the upcoming World Table Tennis (WTT) Star Contender Goa, scheduled from February 27-March 05, 2023, with reigning women's world champion and world number three Wang Manyu, leading the list of eight wildcards and WTT nominations released by the commercial entity of the International Table Tennis Federation (ITTF), the governing world body of the sport.
The highest level of tournament of Table Tennis ever to be played in India, the WTT Star Contender Goa is being hosted by Stupa Analytics, who are also the data analytics partners, as well as the Government of Goa. The Table Tennis Federation of India (TTFI), the parent body of the sport in India, will also be the supporting partners of the tournament,
Besides Wang, who at 24 is one of Chinese Table Tennis' foremost talents, another upcoming Chinese star Wang Chuqin, an attacking and exciting southpaw who is the current world number three in the men's rankings, has also received one of the four WTT nominations. The 22-year-old won the WTT Cup Finals last year besides three other titles in a short but impressive career. China are a longstanding global superpower in the sport and will now have their all three of their top players in each singles draw participating.
The other two WTT nominations were picked up by the experience of senior German paddler Patrick Franziska in the men's draw and Monaco's Xiaoxin Yang in the women's draw.
Four wildcards, two each in the men's and women's singles draws were also handed out. German world number 11 Dang Qiu and Korean world number 18 Jang Woojin picked up the men's wildcards while exciting Puerto Rican Adriana Diaz and senior Portuguese paddler Fu Yu were handed the wildcards in the women's singles.
The wildcards and nominations add more muscle to an already top-class field. Besides the reigning Chinese Olympic Champions, the field also boasts of current world number one's Fan Zhendong and Sun Yingsha, as well as such exciting talent as Tomakazu Harimoto and Hina Hayata of Japan and Trul Moregard of Sweden. The Indian challenge will be led by icon Sharath Kamal, besides the likes of Sathiyan Gnansekaran and Manika Batra. It promises to be a treat of high voltage world class Table Tennis action at the Dr. Shyama Prasad Mukherjee Indoor stadium come February end.