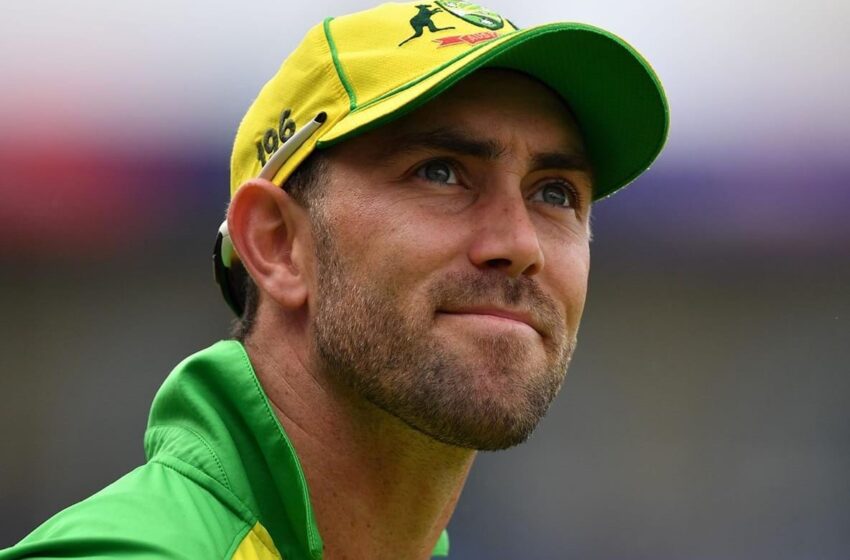 Glenn Maxwell, We probably haven't put the complete game together.
England's win over Sri Lanka on Saturday consigned Australia to a group-stage exit as their title defence petered out.
And batter Glenn Maxwell says the contrast between the team's performances in this year's tournament and during the run to the title in 2021 have been strikingly different.
"We probably haven't put the complete game together.
"There was a couple of games last year during the World Cup where we probably did I think – Bangladesh, West Indies and Sri Lanka we played the complete game, almost back-to-back. They were clinical performances, we did the game quickly and were just pretty sharp in all areas of the game.
Australia's enormous margin of defeat to New Zealand in the first game of the Super 12 stage had hamstrung their campaign right from the off, leaving them with a net run rate deficit that proved pivotal as England finished level on points but above on NRR.
Questions had been raised over whether the preparation for the tournament was wrong from Australia, but Maxwell said it was more just a case of an opponent executing their game right on the day, with Finn Allen getting New Zealand off to a flier with 42 from 16 balls inside the first few overs.
"I think we were so excited to get the tournament underway. It had been probably the longest lead-in that we've ever had, 15 games in all sorts of places in some pretty average conditions," Maxwell said.
"Once that fifteenth game was finished against India at the Gabba, the feeling around the group was almost a sigh of relief, now we can start the tournament.
"We were excited, we were fresh, we were pumped up and ready to go. They just had a player who was better on the day.
"Pretty much everything we did they counteracted in the first four overs. That can be all it takes in a T20 game, we saw (Marcus) Stoinis do it against Sri Lanka, take the game away in three overs."
A combination of that loss to New Zealand, results elsewhere, and the washout fixture against England has ended Australia's home World Cup without the hosts ever really sparking into life.
Maxwell and Co. will now turn their attention to the 50-over format and hope that they can find the illusive 'complete game' when the 2023 ICC Men's Cricket World Cup kicks off in India next October.