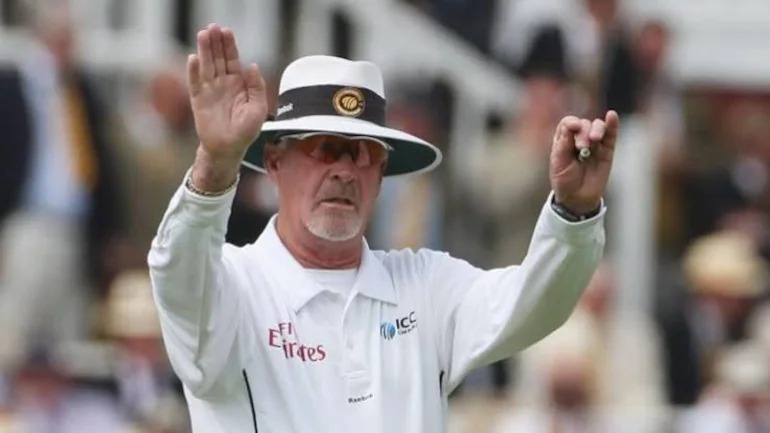 Former umpire Rudi Koertzen died in a car accident
Former South African umpire Rudi Koertzen died in a car accident. Koertzen was 73 years old. He is survived by his wife and four children. He has officiated in about 400 matches at the international level.
The car of this great umpire of the ICC Elite Panel collided with another vehicle coming from the front. Three other people including Rudi Koertzen also died in this accident. This former South African umpire officiated in international cricket from December 1992 to July 2019.
Koertzen officiated in 108 Tests and 209 One Day Internationals as well as 14 T20 Internationals. During this time. He also played the role of umpire in a women's T20 International cricket.
Koertzen's son told that his father had gone to play golf tournament with his friends. He was scheduled to return to Cape Town on Monday (9 August).
In terms of umpiring in Test matches, Koertzen is at number three. Before him, Aleem Dar of Pakistan and Steve Bucknor of West Indies are in this list.