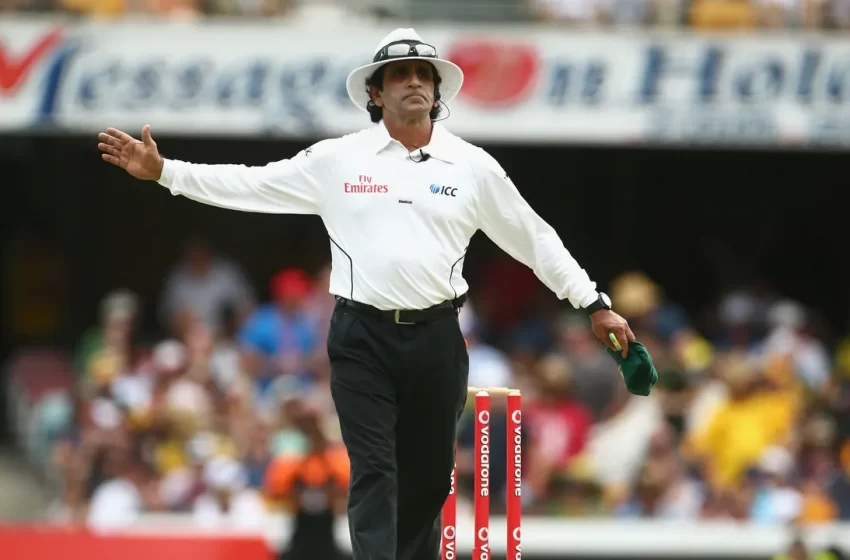 Former international umpire Asad Rauf dies, aged 66
Asad Rauf passed away after a cardiac arrest on Wednesday, September 15, in Pakistan.
Rauf was 66 years old and passed away in Lahore. He was a former member of the Elite Panel of ICC Umpires between 2006 and 2013.
Rauf became a first-class umpire in 1998 and first officiated in an international ODI match in 2000. He joined the ODI panel in 2004.
His first assignment in a Test match was in 2005 and he was later elevated to the Elite Panel in the following year. Overall, Rauf officiated in 64 Test matches (49 as an on-field umpire), 139 ODIs and 28 T20.
Pakistan Cricket Board Chairman Ramiz Raja paid tribute to Rauf in a post on Twitter, stating, "Saddened to hear about the passing of Asad Rauf. Not only was he a good umpire but also had a wicked sense of humour. He always put a smile on my face and will continue to do so whenever I think about him. Many sympathies with his family for their loss
Rauf also had a notable career in Pakistan domestic cricket, having played 71 first-class and 40 List A matches as a middle-order batter.