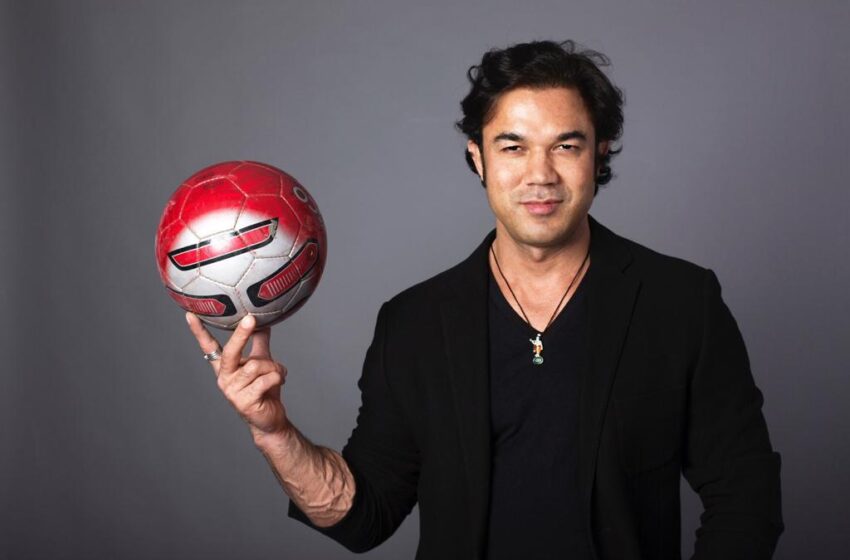 Entrepreneur and sports aficionado, Krishn Anand relaunch Delhi United FC
One of the oldest clubs in Indian Football, Delhi United FC are going to be relaunched soon by their owner, Krishn Anand.
New age Enterprenure and sports aficionado, Krishn Anand Tripathi the owner of Delhi United FC is soon to relaunch the Old Giants of Delhi football 'Delhi United FC'.
Delhi United FC is one of the successful teams, who have won the Delhi Super Division. Winning the Senior Division finally confirmed their participation in I-League 2nd Division for the 2012–13 campaign. They performed well in the I-League's second tier and were the best team from North India.
But, their best performances came in the year 2016-17, when DUFC secured an impressive 3rd place finish in the I-League 2.
Krishn Anand is a football fanatic, who has always been there to support the club and see them grow. He is also a fitness enthusiast, having an interest in Sports Nutrition.
Krishn Anand is an avid athlete himself and is the chairman of the Football Club, owned by United Soccer Pvt. Ltd.
Krishn Anand is the managing director of the Anand Capital and is an avid investor in the field of Sports, Aviation and IT.
Whilst being a chairman of DUFC, Krishn Anand is also at the helm of several renowned companies.
He has been President of the AirX Aviation for the last 5 years. Krishn Anand is also the Director of DigiNeo, Radhey Buildwell Pvt Ltd and the CEO and Director of Apex Wellbeing Pvt. Ltd.
Anand Capital also manages Anand Energy, which is a green and renewable energy developer with partners like French giant Total Eren and Amber Kinetics USA.
Anand Capitals is also managing Light Logics, which is a new age Technology Comapny with several award winning patented technologies. It has been awarded by Lockheed Martin USA, University of Texas along with the Govt. Of India.
Krishn Anand has a proper planned vision for DUFC. He is starting an academy that will help the young children develop interest in the field of Sports.
Anand Capital is a family owned business run by progressive thinking brothers Ram Anand, Krishn Anand and Prem Anand Tripathi. All their business activities are aimed towards bringing a positive change in the society