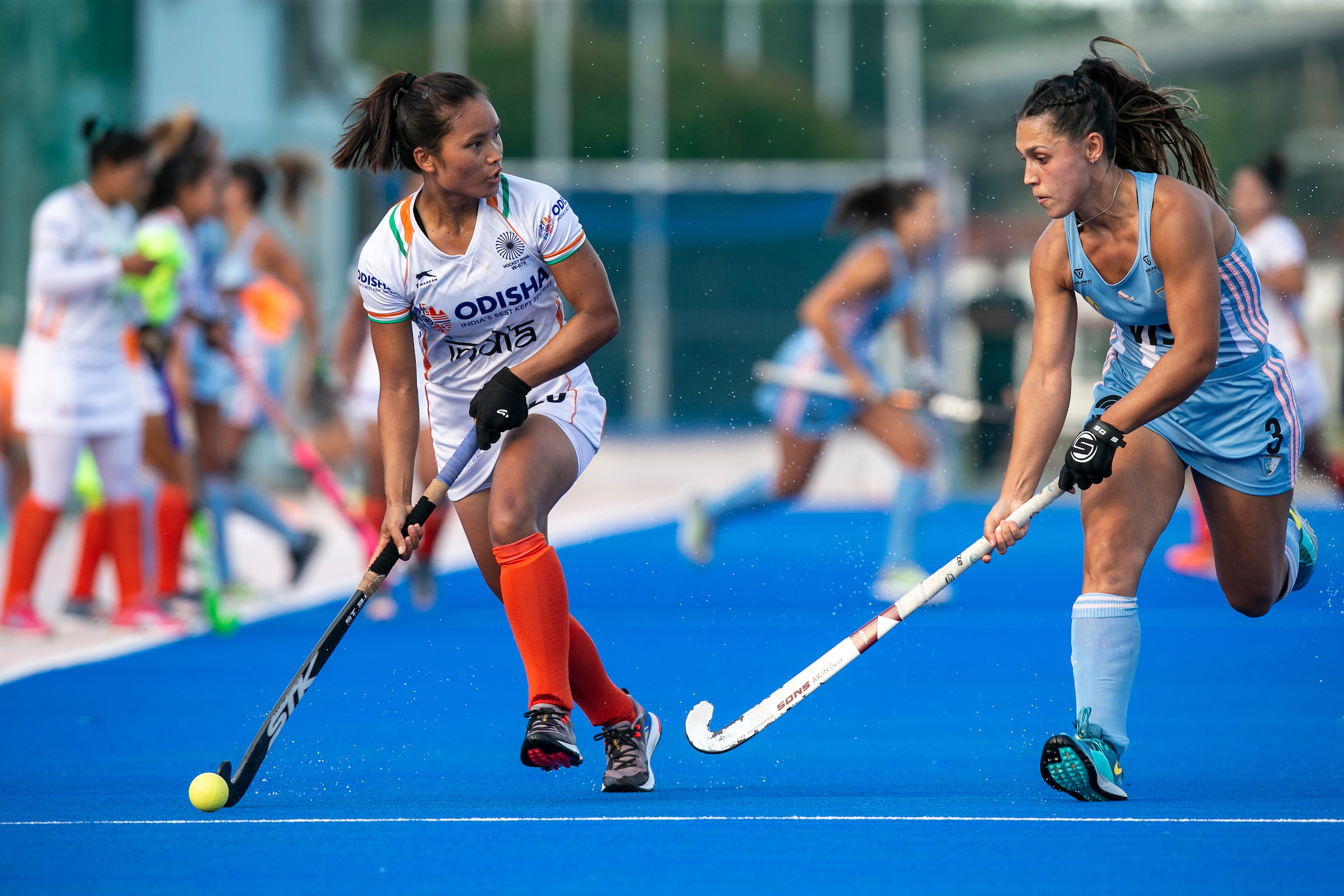 The Hockey India/Twitter
Corona Virus Blocked The Way For Indian Hockey Team
India verse South Korea hockey match between the two women's teams has been called off as one of the players tested positive for Coronavirus (Covid 19). Both the team were supposed to meet in the match in Asian Champions Trophy 2021.
Indian hockey team's previous match was also got effect as two of the Malaysian players tested positive in Covid 19. Now the entire Malaysian hockey team understands strict quarantine.
The quarantine rules will be applied to the Indian hockey team. Earlier Indian hockey team did a fantastic job of beating Thailand by 13 goals in their first match. But the situation is no more in favor of the Indian hockey team now as they have been quarantined and they will not be able to play as per the schedule.
Indian hockey team and the viewer were eagerly waiting to witness this match as the Indian hockey team and South Korean hockey team are in the top 20 countries in the world ranking. Till now no further declaration about the canceled matches has been done by the organisers end.
The Asian Champions Trophy was supposed to be held in the year 2020. In the rise of the risk of the ongoing Coronavirus pandemic, the series got postponed to 2021. But it is quite unfortunate that the tournament got hampered by the ongoing Coronavirus pandemic.