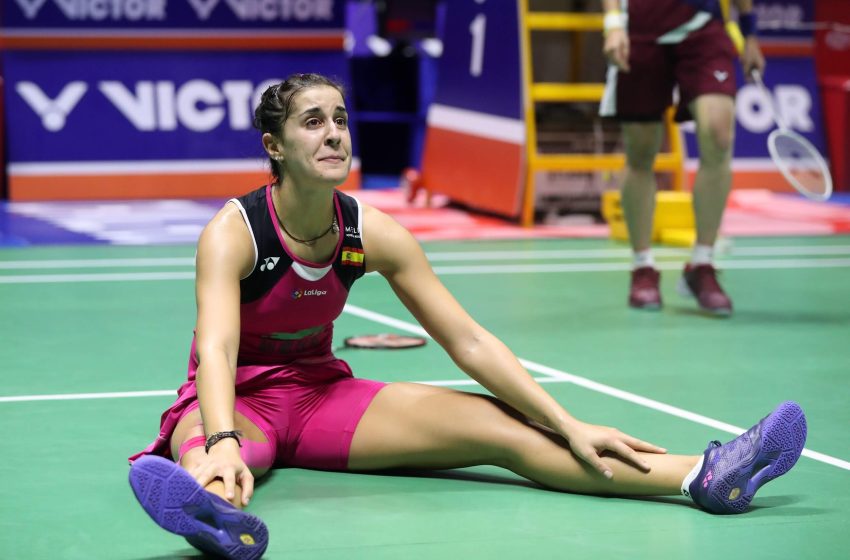 Carolina Marin advances to semi-finals at 2023 Indonesia Masters
Carolina Marin is just two wins away from her first title since clinching the 2022 European Championships crown last April.
The Rio 2016 Olympic champion beat Denmark's Line Christophersen 22-20, 21-9 in an all-European affair on Friday (27 January) to reach the semi-finals at the 2023 Indonesia Masters.
The Spaniard continued her recent strong form and needed 40 minutes to see off her unseeded opponent who came close to winning the first game.
Next up for Marin at this World Tour tournament is the winner of the match between Han Yue (People's Reoublic of China) and Indonesia's Gregoria Mariska Tunjung.