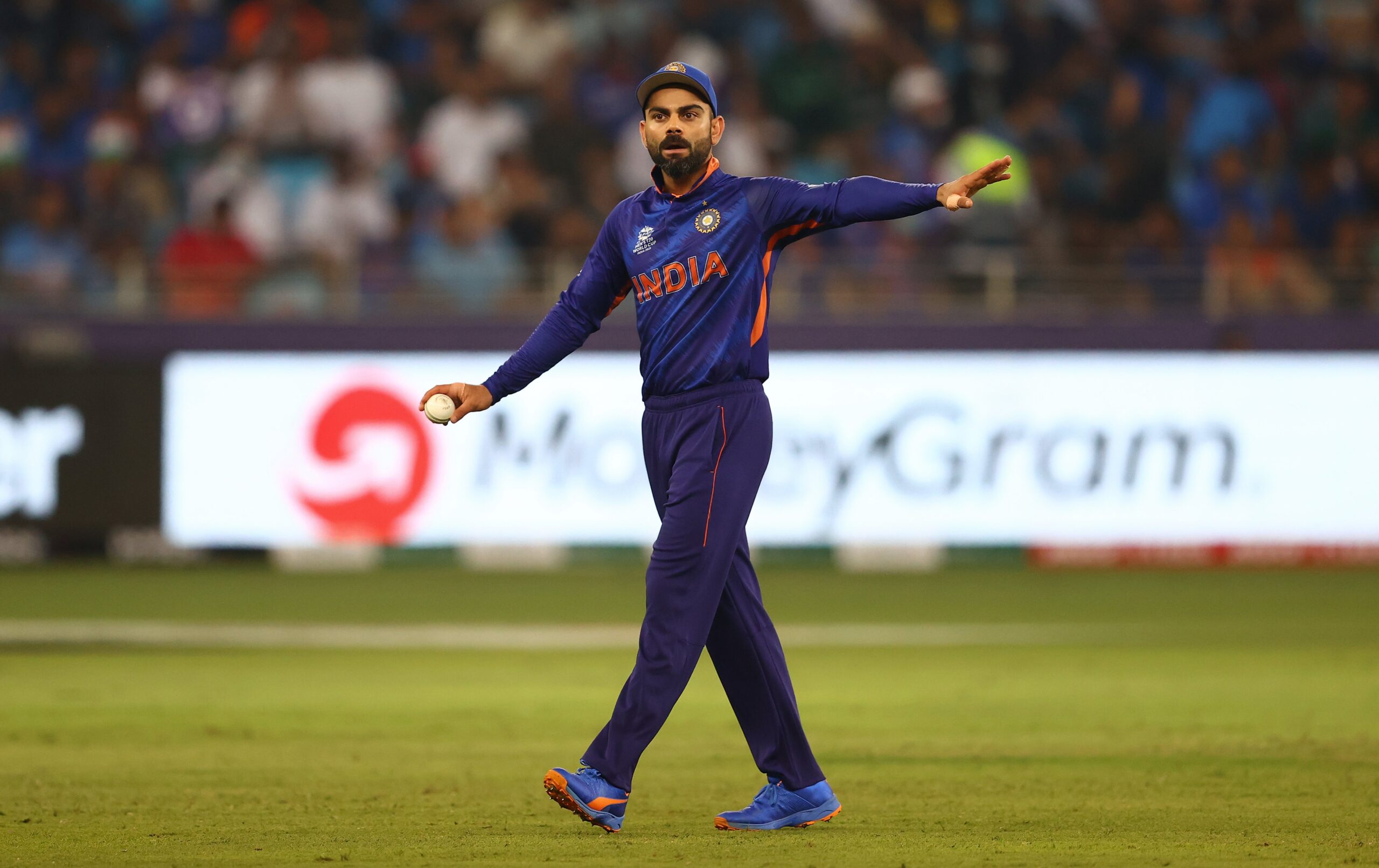 Image: BCCI/Twitter
Captaincy Issue – Virat Kohli Vs BCCI
Team India's red-ball captain Virat Kohli knocked all the punches while taking on the Board of Control for Cricket in India (BCCI) over his dismissal as the captain of the ODI team.
In the press conference, Kohli said a lot of things that did not go down nicely with BCCI chief Sourav Ganguly. Kohli stated that he wanted to stay as the captain of the team in the ODI format till the 2023 World Cup.
Revealing details of his sacking as the ODI captain
He disclosed that he was informed about the BCCI's decision to remove him as an ODI captain only 1.5 hours before the BCCI's Selection Committee conference on December 8.
He also stated that he never expressed that he would not be available for the South Africa tour. He said that these were just rumours and that he had even told BCCI about it.
Kohli contradicts ganguly's statement
BCCI president and former India captain Sourav Ganguly have claimed in a media discussion that 'he had personally requested Kohli to take back his decision and continue as T20I captain'. But Kohli denied this report from Ganguly reasoning there was no such contact at all.
"When I decided to leave the T20I captaincy and approached the BCCI about my decision, it was received well. There was no offence or hesitation, I wasn't told to reconsider it. It was received well; I was told it's progressive and it's (a step) in the right direction," Kohli said.
Virat cleared the air about the rift with Rohit Sharma
"I have addressed this so many times that there is absolutely no problem between us. And honestly, I clarifying this for the last 2-2.5 years regularly and I am tired of it. Time and again, this keeps coming. I can assure you one thing that none of my actions or communication will be to bring the team down until I am playing. And this has always been my point of view and this is my commitment towards Indian cricket," Kohli said.
The BCCI dismissed the India Test captain's stance over lack of communication
A BCCI official said that the board did speak to Virat Kohli in September and urged him not to give up the T20 captaincy. "Virat Kohli can't say that we didn't keep him in the loop. We spoke to Virat in Sept and asked him not to quit the T20 captaincy. Once Virat gave up the T20 captaincy on his own, it was difficult to have 2 white ball captains. Chetan Sharma told Virat about the ODI captaincy on the morning of the meeting," a BCCI official said.
As the tussle between Virat Kohli and BCCI continues, BCCI has posted photos of the team that left for the South Africa tour on their Twitter account, but the red-ball captain Virat Kohli is not visible in any of those photos.
Whatever be the real reason, one thing is obvious, that is, all is not well in the Indian cricket team and that there are prominent disputes between Kohli and the BCCI.