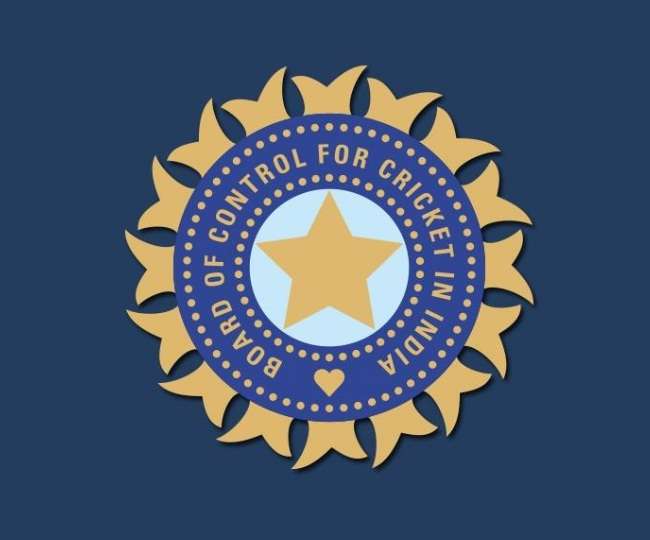 BCCI To Test 'Impact Player' Substitutions In Syed Mushtaq Ali Trophy
BCCI is set to introduce tactical substitutes in the upcoming season of its domestic men's T20 tournament, the Syed Mushtaq Ali Trophy, which will begin on October 11. In an email sent to its state associations, the BCCI has elaborated on the concept of its Impact Player rule, which will allow teams to use one tactical substitute in each match.
As per ESPNcricinfo, the BCCI has been eager to introduce the tactical substitute in the IPL for the past few years but has decided it would be wise to do so in the SMAT .T20 cricket, it is imperative that we look at introducing new dimensions which will make this format more attractive and interesting not only for our viewers but also the participating teams from a strategic viewpoint.
The BCCI would like to introduce the concept of 'IMPACT PLAYER' wherein participating teams could replace one member of its playing XI during a T20 match based on the context of the game," the BCCI's email said.
Along with the starting eleven, teams will name four substitutes in their team sheet at the toss and use one of the four during the match.
The player will be able to bat and bowl his full allotted number of overs and can replace any starting XI player at any time up until the completion of the 14th over of either innings. The Impact Player rule has a broad tactical range, and there are no actual limitations on the role he can perform. If the team only utilises 11 batters, the Impact Player, for instance, can take the place of a hitter who has already been dismissed and still get to bat. He could also take the place of a bowler who has already bowled a few overs and still get to complete his four-over allotment.