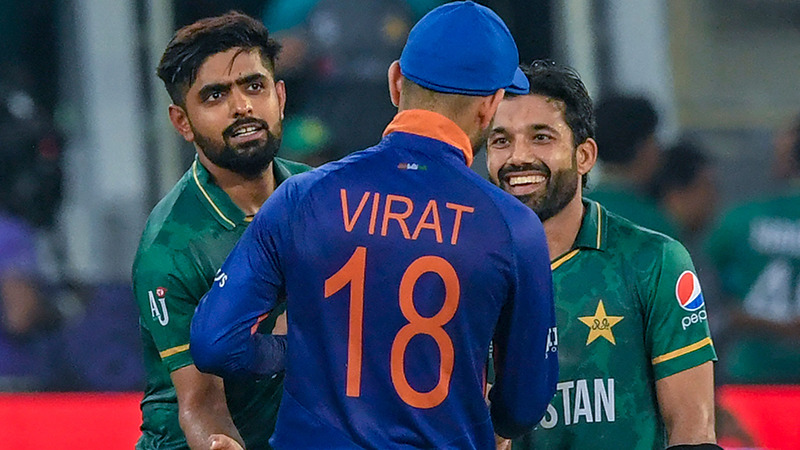 Babar Azam-Virat Kohli
Asia Cup "I want my team to win at any cost" Virat Kohli
Asia Cup: All eyes will be on Virat Kohli when India bats against Pakistan in the first match of their campaign on Sunday, August 28, 2022 in Dubai. The former India captain is coming back from a month-long break and every Indian cricket lover would love to see him smash Pakistan bowlers. His training videos on social media have already raised the expectations of the fans. In this practice video, Virat can be seen hitting big sixes.
Ahead of the high-voltage clash against arch-rivals Pakistan, Virat Kohli has talked about the kind of player he is. How does he pursue things in his life, be it on and off the field? A video has been shared by BCCI on Twitter. In this video the former Indian captain has said that he always wants his team to win.
Virat Kohli said, "I am someone who wakes up and feels like 'okay'. Whatever I do throughout the day, I do it with complete joy and dedication and that's what I have always been." He continued, "People often ask me 'how do you do that on the field?' and 'how do you move so 'fast'?' I just tell them that I love playing the game. I love the fact that I have a lot to contribute with every ball and I will put all my energy on the field.
Virat said, "A lot of people from outside saw me and even within the team, they asked me how do you maintain it. And I say one simple thing that I want my team to win at any cost. If it means that I still have the spirit to win and I am working hard on the field.