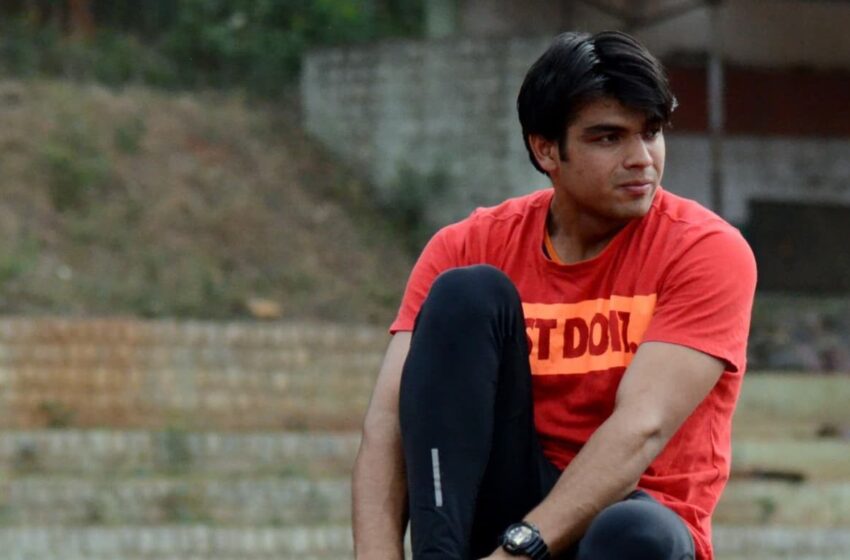 Image: Neeraj Chopra/Twitter
2022 A Hectic Year For Neeraj Chopra
India's Golden Boy javelin thrower Neeraj Chopra desires to partake in the full edition in the Commonwealth Games, Asian Games, World Championships, and the Diamond League in 2022. While participating in these prestigious tournaments will make Neeraj Chopras 2022 a very hectic year.
Tokyo Olympic gold medalist, Neeraj Chopra converse with the press from the USA on Thursday. After a thriving 2021, the 24-year stated that he is darting to do excellently in 2022.
"My training is going well and I am getting back my fitness. Initially, it was very difficult and I experienced some pain and stiffness as I started my physical training, but now things are better," Chopra told the media in a virtual interaction on Thursday,
Chopra, who ended India's hundred-year-old wait for a track and field medal at the Olympics, said that after the Olympics, he gained 10 kg.
"I have shed some weight and will be losing some more in the next couple of weeks. I will soon sit down with my coach and support staff and decide my schedule for the season. As all these events are very important, I am planning to participate in all of them," Chopra said on Thursday.
Neeraj Chopra prevailed a gold medal at the Tokyo Olympics 2020 in the Javelin throw. His second hurl of 87.58 meters was sufficient for India to confirm a gold medal in Tokyo 2020. Chopra won India's first medal in Track and Field event, ever!