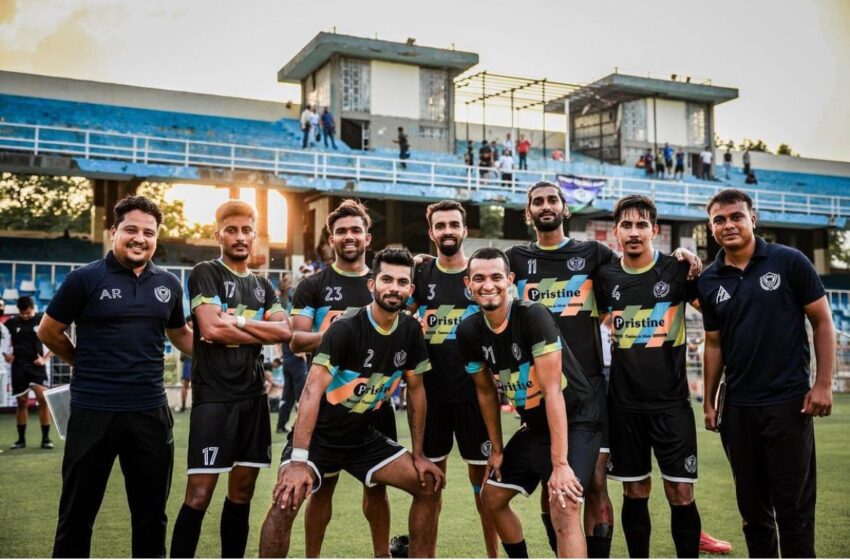 The Vatika FC Brand New winners of Delhi Premier League
Vatika Football Club scripted history with a 3-0 win over Friends United FC and crowned Champions of Delhi.
The strongest suit of Vatika FC as shown over the season is that it is player focused. All those who are a part of the club have the attributes such as empathy, humility etc, necessary to become successful.
Vatika FC are the latest and incidentally the newest club of the capital, who have been able to seal the Title.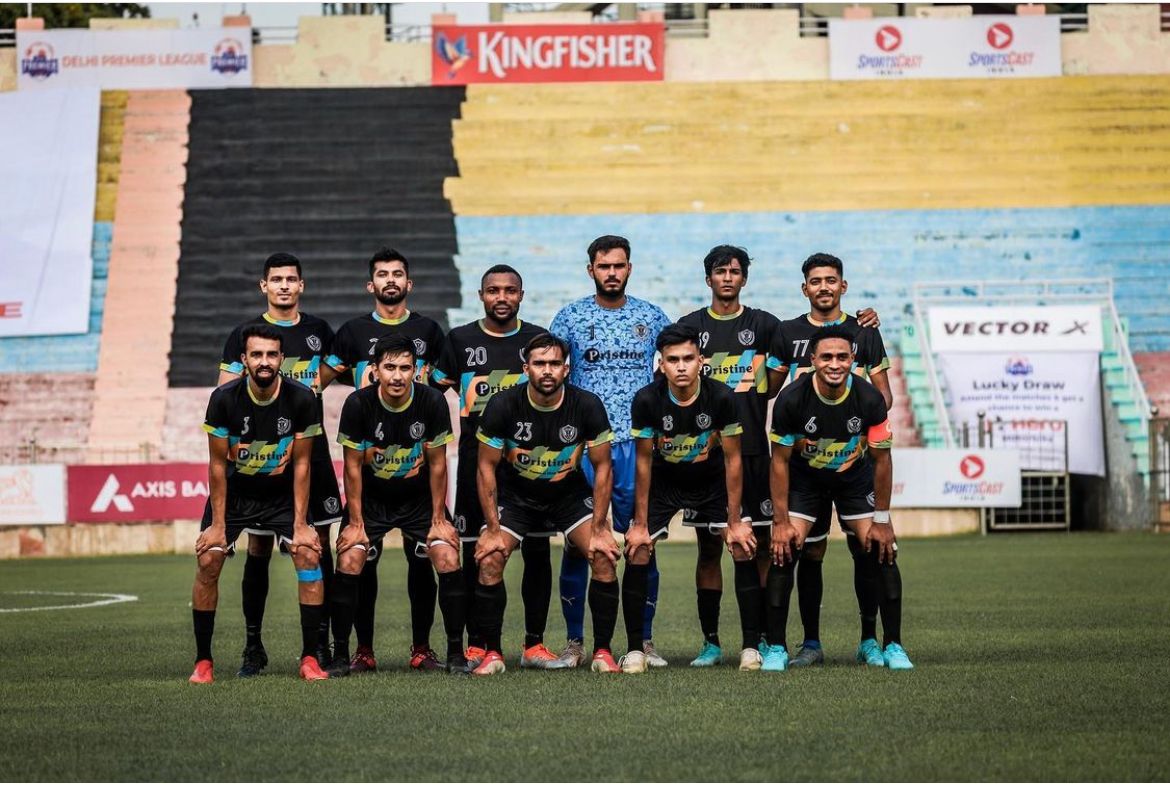 Kushagra Srivastava the Co. founder of Vatika FC shared his thought about how he took care of his players, He stated that any athlete signed with Vatika FC is part of their family. The company's goal is to never give up a player and use his strength to bring out his potential.
"Over time, the joy for the game is lost, as the higher levels of the sport are deeply embroiled in nepotism, outdated training modes and lack of real opportunity."
Kushagra Srivastava, an alumni of Hindu College Football has the responsibility of making the club function smoothly. He is ably supported by an ex-civil-servant and industrialist, Mr Rajnish Kumar.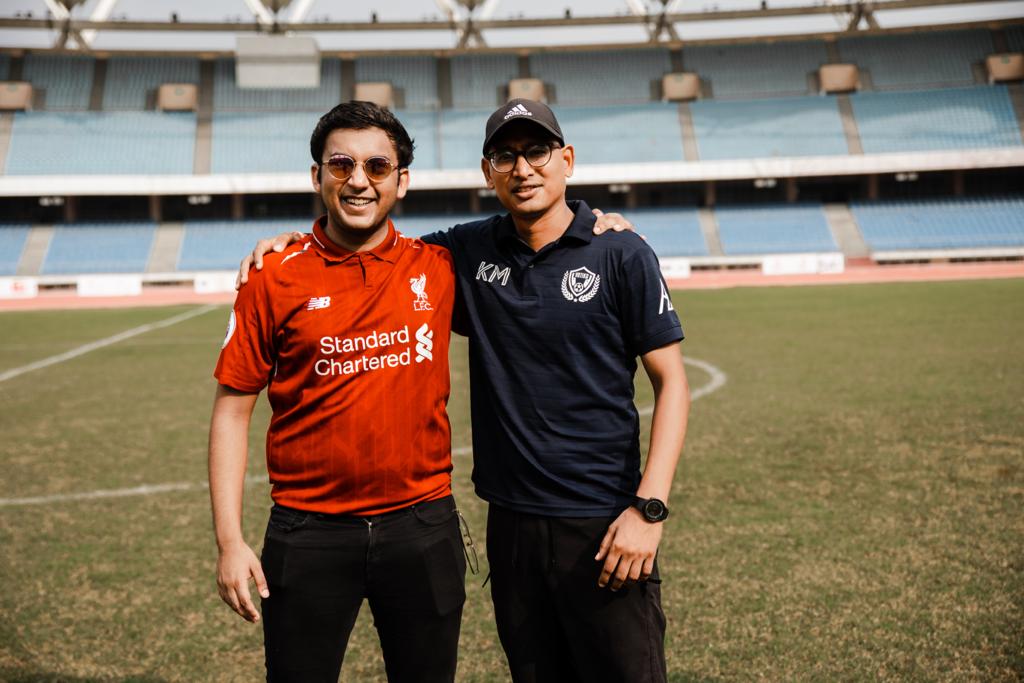 Srivastava has had a deep connection with the game for a long time and his belief that the current football situation is ripe for a bright new spark, resulted in the formation of Delhi's newest Champions.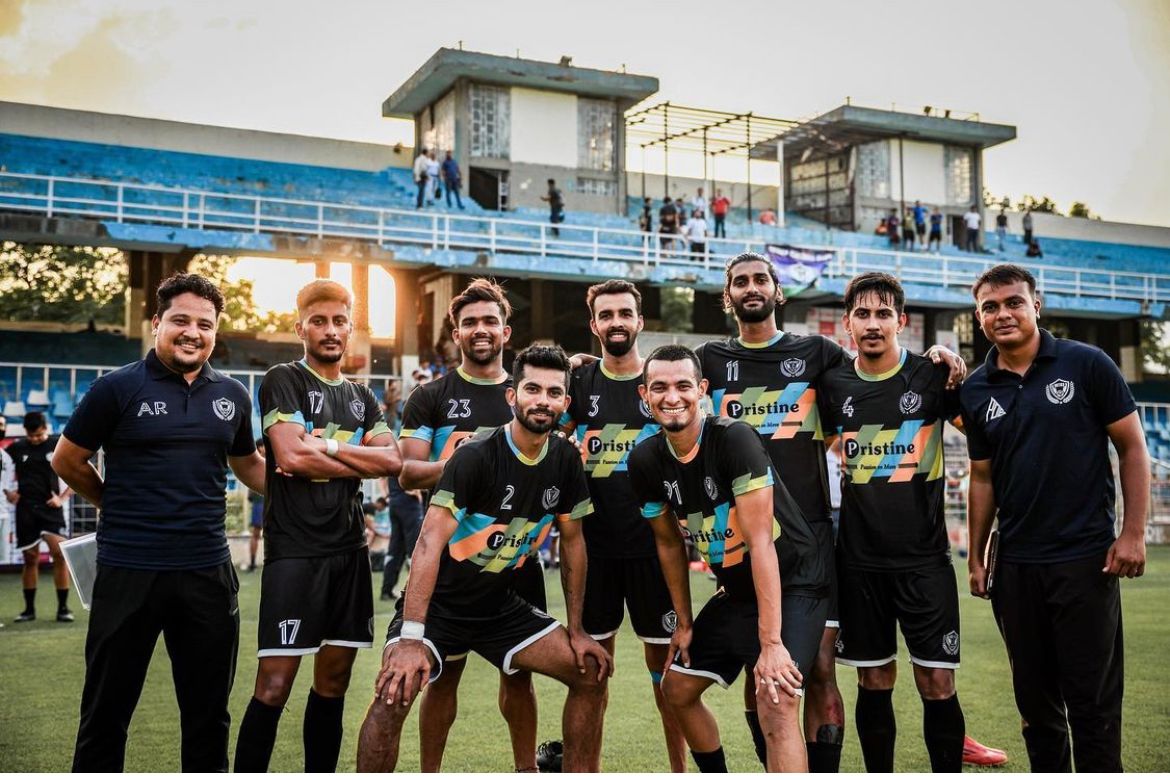 "As a club started by two former players who witnessed first-hand how the sporting joy goes missing at the lower levels, the club's project aims at a player-first, passion-driven approach that returns the game to it's roots, inculcating high standards of fair-play, team building, and all the values that come along with a team sport."
"The club is driven by an urgent need to ensure that the link between the joy of the game, and its competitive aspects is never lost, and to provide opportunities to players in an environment which is sorely lacking such avenues."
With the DPL title sealed within the first year of its formation, they have written themselves in the history books of Delhi Football.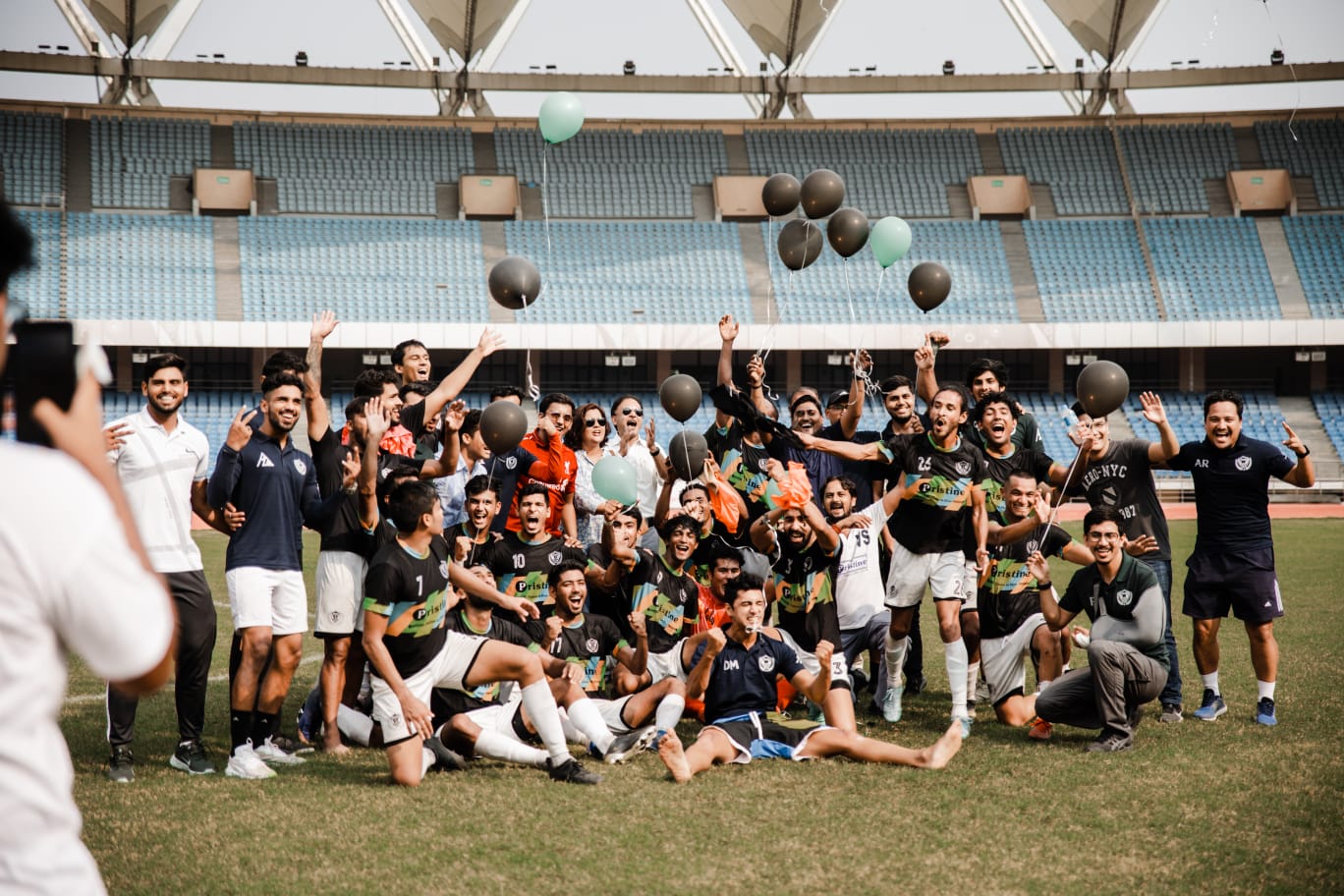 Following their stunning campaign, Vatika FC would now like to focus on defending their crown as well as performing to their fullest potential in the second division football and in the I-League.
Vatika FC could prove to be the dark horses that could script a few more chapters in Indian football history.