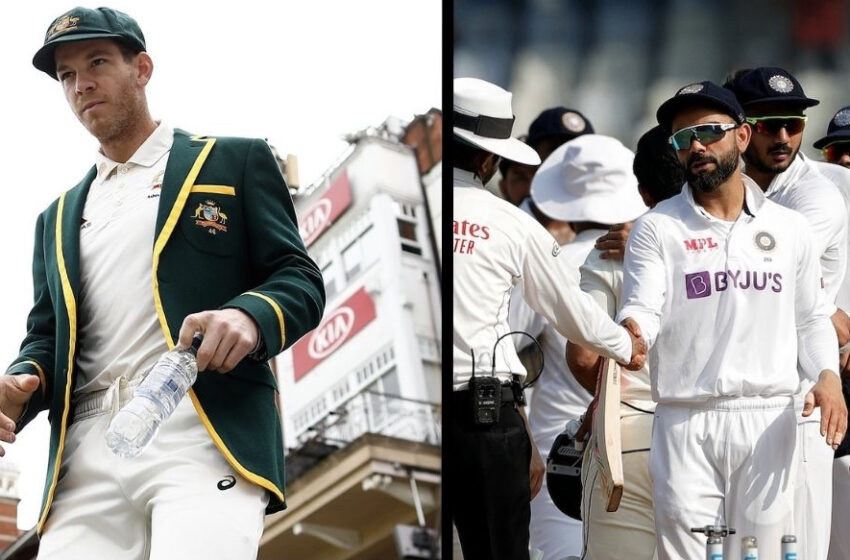 Top Sports Controversies 2021
No matter what the sport is, it always provides an adrenaline rush in people, even if that involves many heartbreaking or controversial moments. This year was also no different from the last few years. Sports universe witnesses record-breaking achievements to heart-breaking moments all in one year. In 2021 there were highs and lows, of athletes pushing up their limits to revealing their vulnerabilities. The 2021 year is also about to end, but the controversies in sports are not stopping.
Here are the top year-end controversies that rocked the sports universe this year. 
1. Peng Shuai's disappearance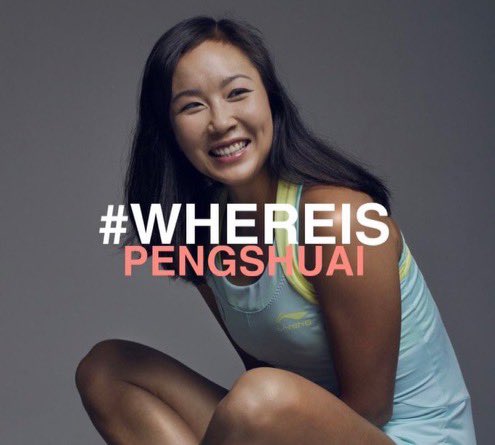 Chinese tennis star Peng Shuai went missing for 18 days after charging former Chinese Communist party leader Zhang Gaoili with sexual assault. The voices came amid rising global panic over Peng. Her appearance at a youth tennis event on Sunday in Beijing and social media posts on her behalf did not fully convince people outside China that she has the freedom to act after she alleged she was sexually assaulted by a former leading Communist Party official. The allegations and her subsequent disappearance caused the tennis community and multiple prominent international organizations to jump to her defense. 
2. Tim Paine shockingly resigns as Australian Test skipper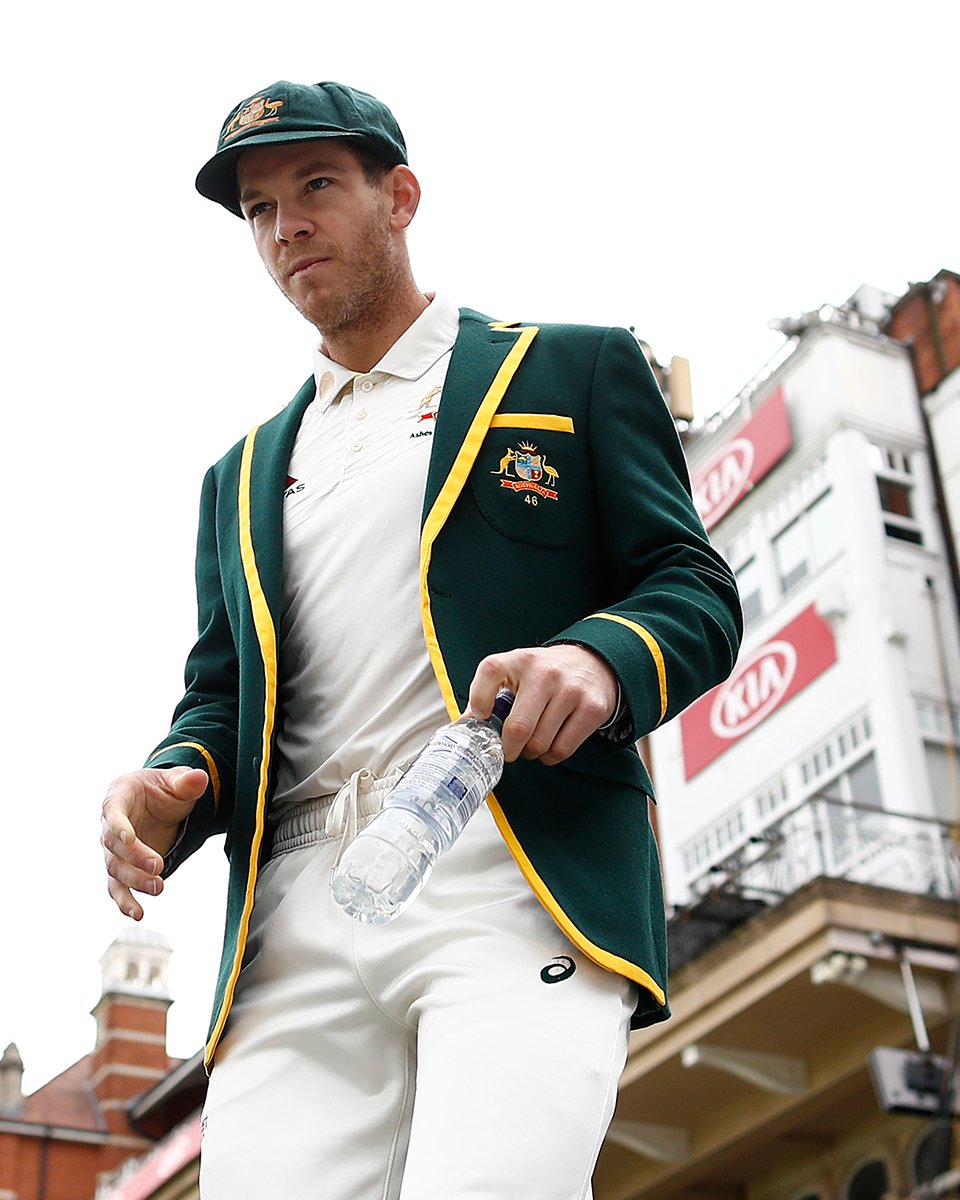 Well, the Australian team is not new to controversies. This year it involves another Australian captain Tim Paine who was involved in an explicit messages scandal. Just 19 days before the beginning of the mighty Ashes series, Tim Paine stepped down as the skipper of the Australian cricket team, when is sexting messages between himself and a former colleague at Cricket Tasmania in 2017 were resurfaced. Paine announced his decision to quit during a tearful press conference at Hobart as he considered himself unfit for being called a leader. In the meantime, Cricket Australia was condemned for managing the problem, while later, Paine also chose to take an unlimited gap from cricket due to mental health issues.
3. Naomi Osaka's refusal to attend press conferences 
On this year May 26, just four days before the beginning of the French Open, Japanese tennis player Naomi Osaka, a four-time Grand Slam champion, declared via Twitter that she would not be conversing with the press at the game. "I've often felt that people have no regard for athletes' mental health and this rings very true whenever I see a press conference or partake in one," she wrote. "If the organizations think they can just keep saying, 'do press or you're going to be fined,' and continue to ignore the mental health of athletes that are the centerpiece of their cooperation then I just gotta laugh." she added.
4. Virat Kohli being sacks of ODI captaincy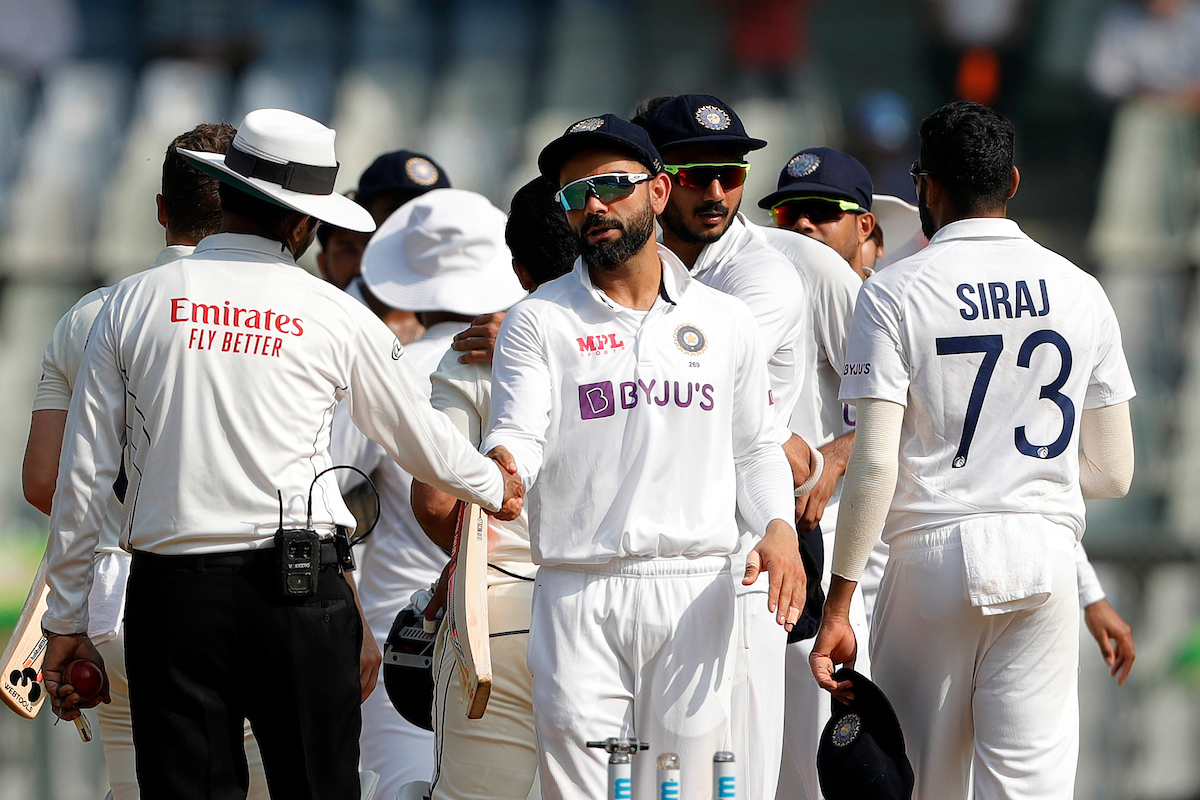 Cricket has never been behind other games in controversies, the latest and most conversed dispute, Kohli was sacked as the Team India One-Day International (ODI) captain this month. At the same time, the control was given to senior opener Rohit Sharma. As the captaincy was given to Rohit the rumours also started to emerge that everything is not well between him and new white ball skipper, Rohit and the Board of Control for Cricket in India (BCCI).
But later Virat Kohli came forward to clear the air about his and Rohit Sharma's relationship in the game. Though Virat's press conference raised so many questions on BCCI and their actions.
5. Yorkshire racism
Well, racism in cricket or in any sports in common, and when raised a voice about it is called fun banter. That's what happen in the English county club Yorkshire last month. During an interview in 2020 with a top publication, Former cricketer Azeem Rafiq had said last year he was made to feel like a stranger at Yorkshire and considered taking his own life. He even filed a legal action asserting to have sorrowed blunt prejudice and harassment on the grounds of race.
This controversy took and a sensational turn of affairs, as one of the most famous England players and ex-captain Michael Vaughan was pulled into this scandal. He was blamed for describing a group of Asian players, including Rafiq, in 2009 that "too many of you lot, we need to do something about it".