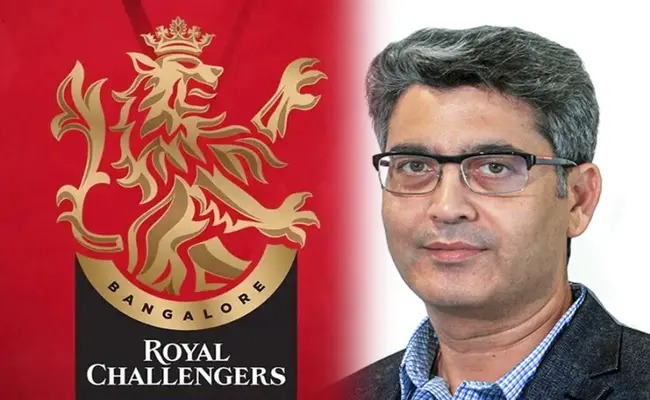 Sports Trumpet exclusive with RCB chairman Prathmesh Mishra
In an interview with Sports Trumpet, the RCB Chairman gives us an insight on how they managed to land a solid team, comment on current scouting scenario for RCB and more.
Speaking about the player auction, Mr Mishra speaks about how they managed to land a star laden, well balanced team.
"The groundwork for building a team that will challenge for the title in the WPL had started way before the announcement of the auction. To put things into perspective, we have managed to assemble 95% of the team that we were aiming for!"
When quizzed upon whether having such a huge fan base affects their decision making in the auction, Mr Mishra stated that "Our first aim is getting the team and combinations right, which could win us the tournament. The backend team has prepped very well, preparing a list of players to target, even before we got the team, based on thw usage of our extensive Hinterland scouting approach and mock operations."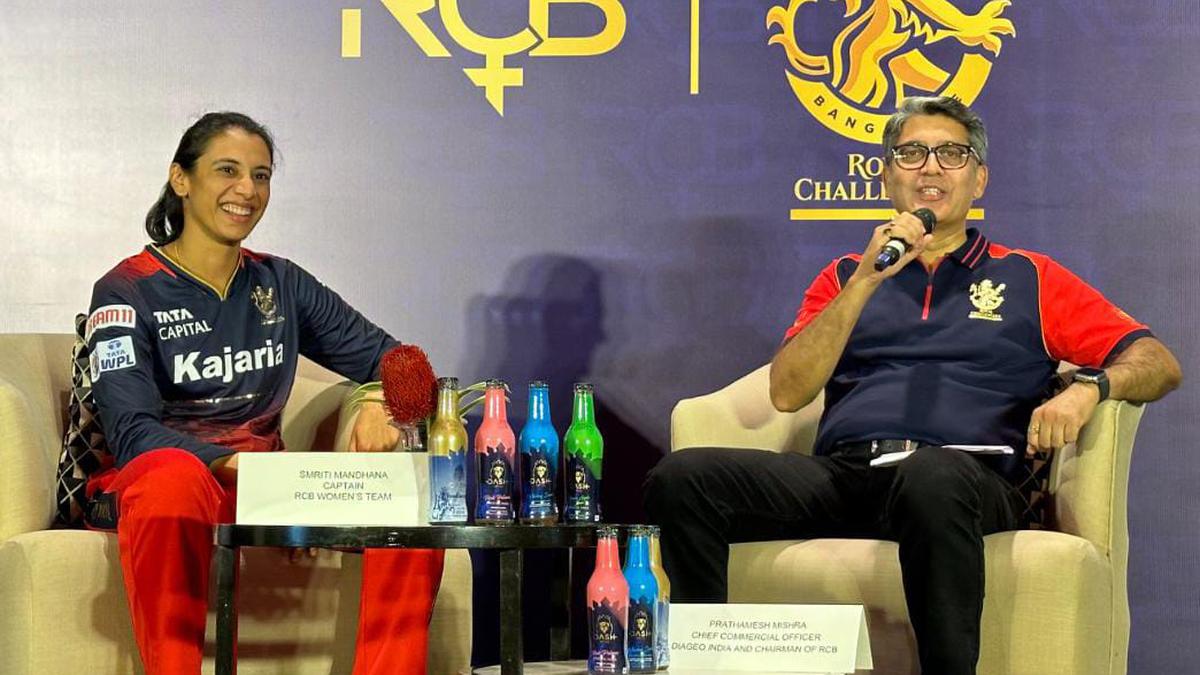 RCB chairman Mr Prathmesh Mishra alongside RCB Women's team Captain, Smriti Mandhana addresses the media before their match against Delhi Capitals.
Mr Mishra also gives us an insight into how the Hinterland scouting works.
"Our teams go out and hand pick a few players who we feel have the talent to shine at the big stage. For instance, there's this youngster in the mens team, Avinash Singh. He has been identified in our Hinterland scouting role."
"Avinash from Jammu, hasn't represented any Cricket Association or played at any professional level but, he was identified in our Hinterland scouting and we have since picked him up in the auction."
There are many plans put into place by various IPL teams to identify upcoming young talent. Mumbai Indians is one such team, who've started their own MI Jr tournament for the children to participate in.
RCB have a similar plan in identifying up and coming talent but, using different method.
"Our Hinterland scouting has a very robust structure. Most of our plans regarding identification of youth players hinges on Hinterland scouting."
Lastly, Mr Prathmesh speak about the challenge of grouping and preparing a team in such a short space of time.
"While the international players were representing their respective countries in the ICC Women's T20 World Cup, RCB management team organized a camp for the uncapped players to be able to settle in before the star guns joined them."
"Along with this, we have a well established athlete management system in place. The doctors, physios, management team ensure that each and every time the players step out, they are a 100% prepared."
RCB women take on Meg Lanning led Delhi Capitals side in their Premier match of the season on 5th March, at the Brabourne Stadium, Mumbai.