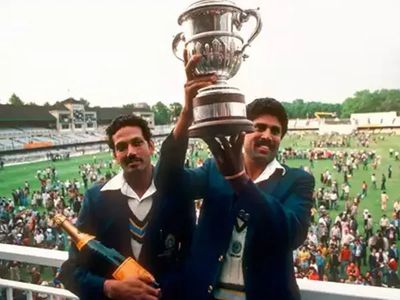 Sports Trumpet exclusive with Indian WC winning Captain, Kapil Dev
When it comes to cricket in India, 1 of the first names on the mind of the fans is Kapil Dev.
Over the years where cricket has been played professionally, only a handful of players especially all rounders go toe to toe with Indian legend Kapil Dev.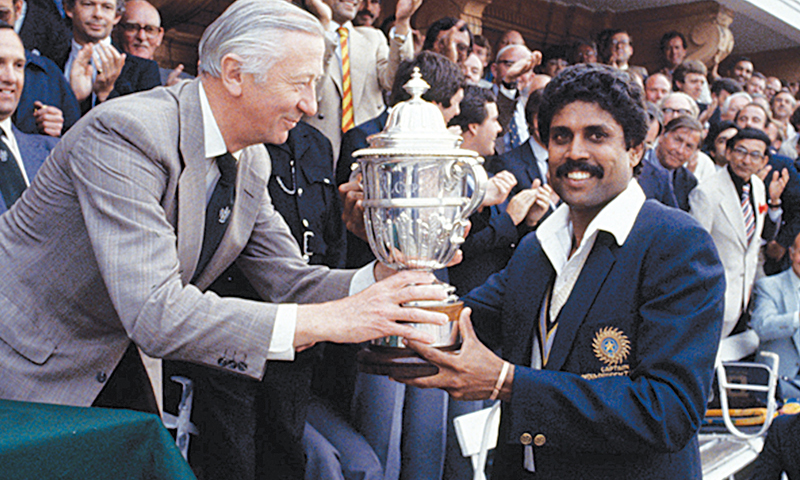 Kapil Dev and his team defied all odds in the 1983 World Cup, to be crowned Champions.
Each and every member of the squad contributed equally in winning the WC, with Dev leading from the front. Be it getting a huge score with the bat, picking up wickets at regular intervals or leading an underdog side to victory, Kapil Dev excelled in all.
Kapil Dev is the best all rounder that Indian cricket fans have seen. In his International career, Dev amassed more than 5,000 runs in test cricket and more than 3,200 runs in ODI cricket. He also picked up over 650 wickets!(Stats via cricbuzz)
After conquering the game of cricket, Kapil Dev is now associated with the exotic game of golf.
In a recent event, our journalist, Neelam Sharma had the chance of interviewing the Haryana Hurricane.
First up, Kapil Dev urges more and more sponsors to invest in golf.
"In today's world, no sport can be played without the investment from numerous sponsors. The amount for organising sporting events continuously is massive and without sponsorship, this is not possible."
"Even the players need to earn after the organising expenses have been paid off. Hence, I would urge as many people as possible to sponsor these events. The more the sponsors, lesser the pressure on the organizations."
Next, Kapil Dev comments on how the corporate can take a responsibility in helping develop sports such as golf in the country.
"Yes 1 crore is a big amount but it's in no where near the prize money awarded in other nations."
"I feel that the corporate can take a responsibility and play a major role in developing different sports in India."
"In foreign countries, the prize money is around 20 Million Dollars, which is mammouthous as compared to the 1 crore prize pool in India."
Watch the whole interview with the Indian cricketing hero here: https://youtu.be/_tdxXrMPdoo