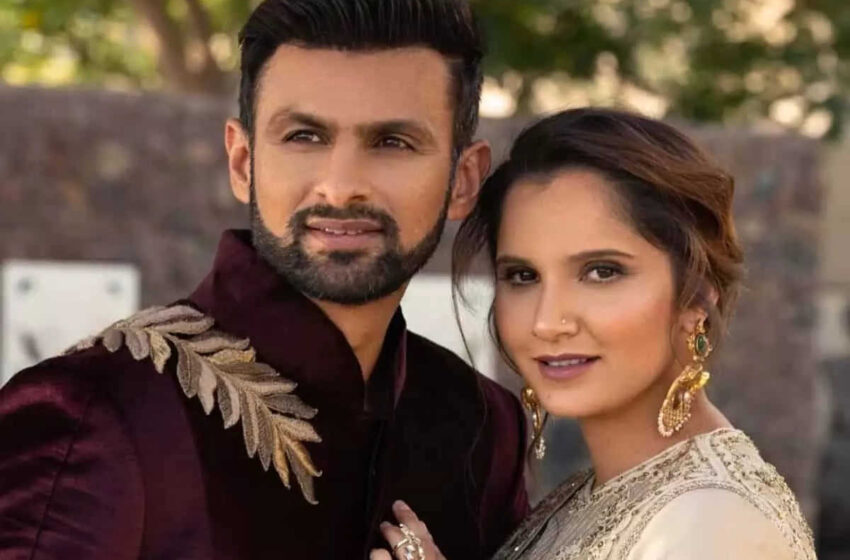 Sania Mirza, Shoaib Malik's marriag in trouble?
Sania Mirza, Shoaib Malik's marriage Indian Tennis sensation Sania Mirza and Pakistan's cricket team former captain Shoaib Malik are unquestionably one of the most gorgeous couples in sports. Their Indo-PAK romance has long been the buzz of the town. The couple married in 2010 and welcomed a son, Izhaan Mirza Malik, in 2018.
However, the latest rumours about trouble in their paradise have stunned everyone. Speculations circulating on the internet claim that Sania and Shoaib will split up soon. According to rumours, they are currently living apart and only co-parenting their kid Izhaan.
While the specific cause for this is unknown, a few Pakistani media reports indicate that Shoaib cheated on Sania on one of his TV shows. Both, though, have yet to respond to the news.
Sania Mirza's recent Instagram posts about hard times and broken hearts have fueled suspicion about their breakup.
On Friday, she shared a cute photo with Izhaan and wrote, "The moments that get me through the hardest days."