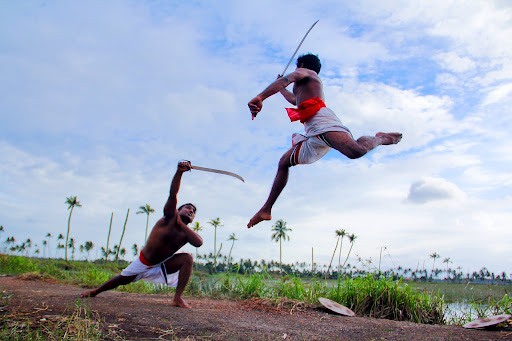 Top Regional Sports Of India
Indian Sports are the games that started in ancient India or match played through old ages such as Kushti or Malla-yuddha, Vajra-mushti, Mallakhamb, and kabaddi. It's just now that Mallakhamba has achieved national attention, but there are many other regional sports which too should come to the spotlight. Here is the list of a few well-known traditional games of the Indian states.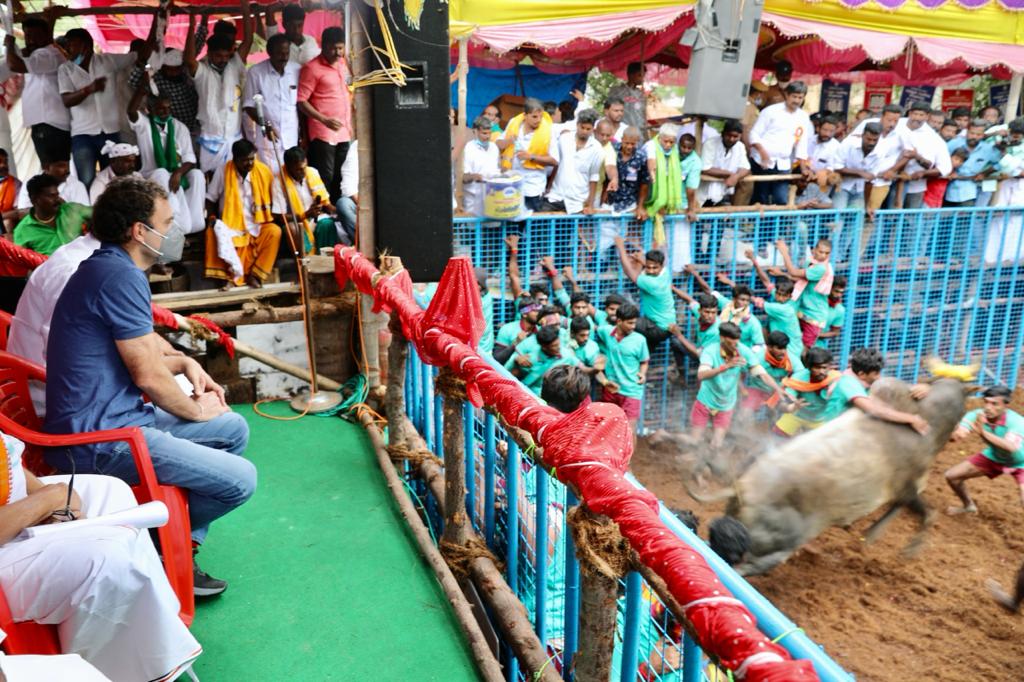 Jallikattu, Tamil Nadu
Jallikattu is a popular sport of Tamil Nadu that functioned during the Pongal festivities in January. Pulikulam or Kangayam kind of cattle is used for Jallikattu where Bulls are freed into the crowd and participators have to remove flags from bull's horns.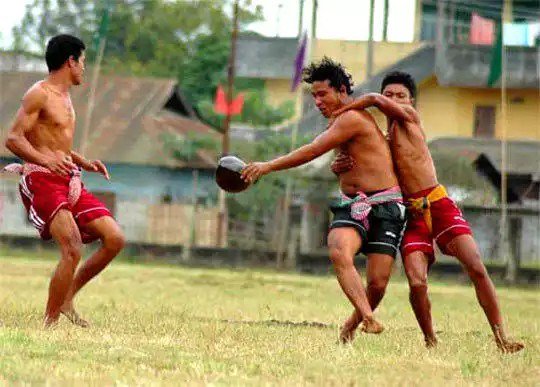 Dhopkhel (Ball Game)
Dhopkhel is an original game of Assam is an annual game that needs speed, stamina, and acrobatic abilities. This ball sport from Assam state played among two teams during the festival of Bihu.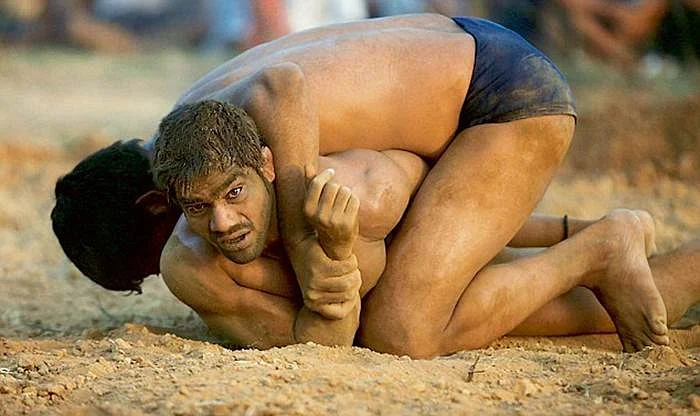 Kushti –Punjab & Haryana
The beginning of Indian wrestling dates back to the 5th century BC when Kuhsti was commonly known as 'Malla Yuddha' proposing 'wrestling combat'. In early times members from various areas used to serve their kings in the sport. Modern kushti is a sequence of a blend of the original Malla Yuddha and Persian wrestling. Over the years, the age-old idea of the sport has grown displacing mud pits with mats. The traditional sport still has a great connection in some regions of Punjab and Haryana.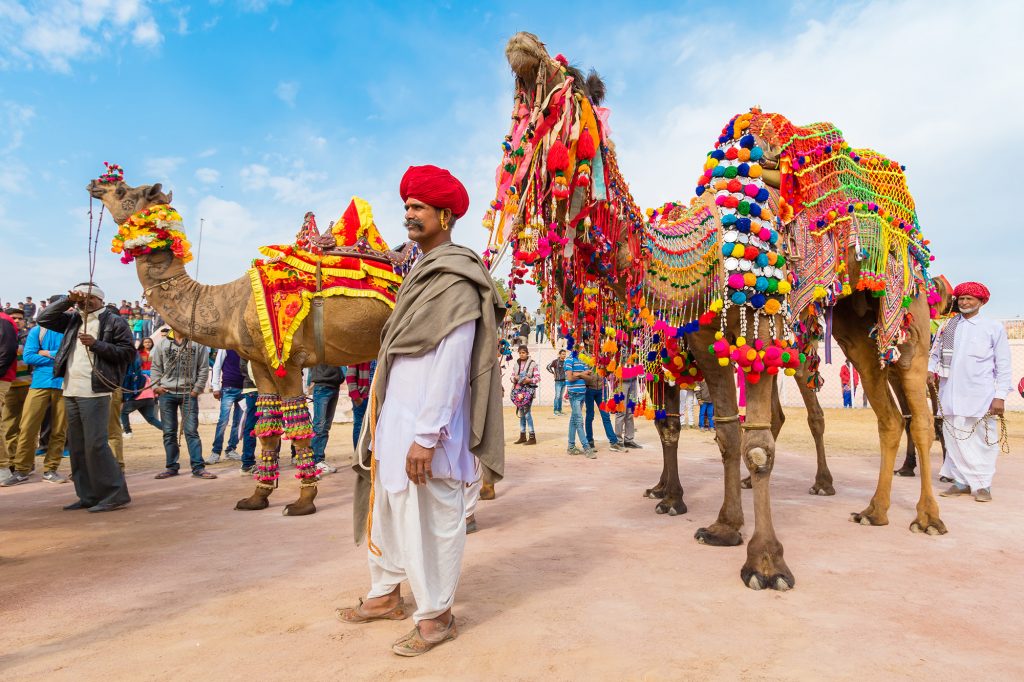 Camel Racing – Pushkar
The yearly five-day camel fair named the Pushkar Fair or 'Pushkar ka Mela' is one of the world's biggest camel carnivals. The festival represents the value of camel in the dessert life and culture of the region by organizing many camel sports including camel race and camel polo. Drawing over 50,000 camels and 2,00,000 guests, the celebration is a region where farmers gather to buy and sell their camels and horses. Over the years the festival has grown into an outstanding tourist fascination.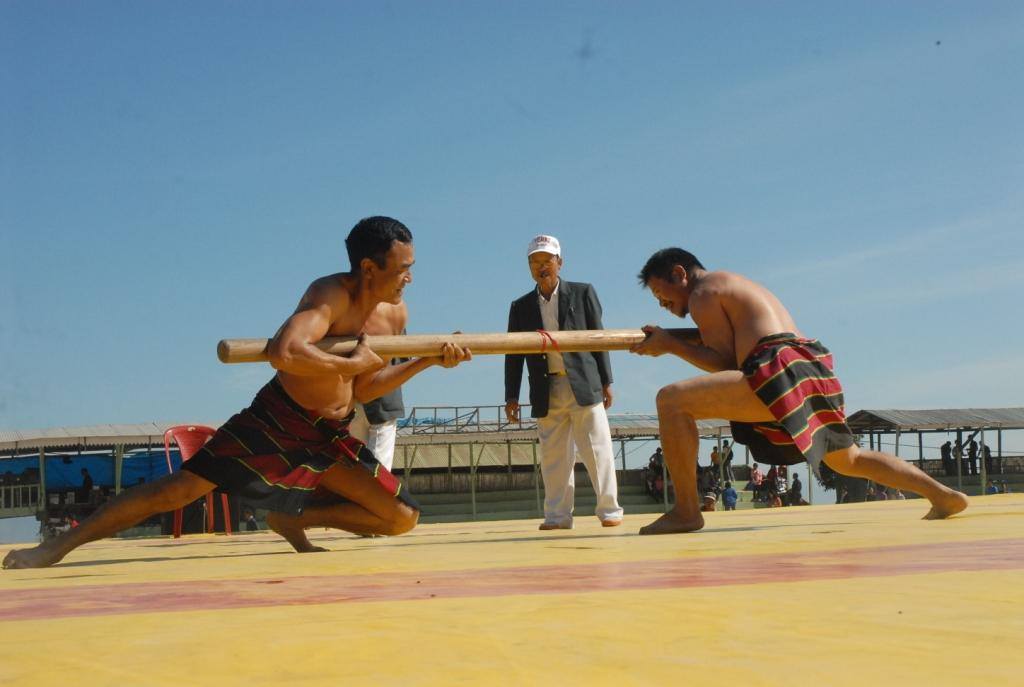 Insuknawr – Mizoram
The rod-pushing game started with an aim to check total strength and stamina. The game is performed in an open area having a width of 16 to 18 ft using an 8 ft long rounded wooden rod. The center of the members is to defeat the competitor out of the circle within three to five stages.