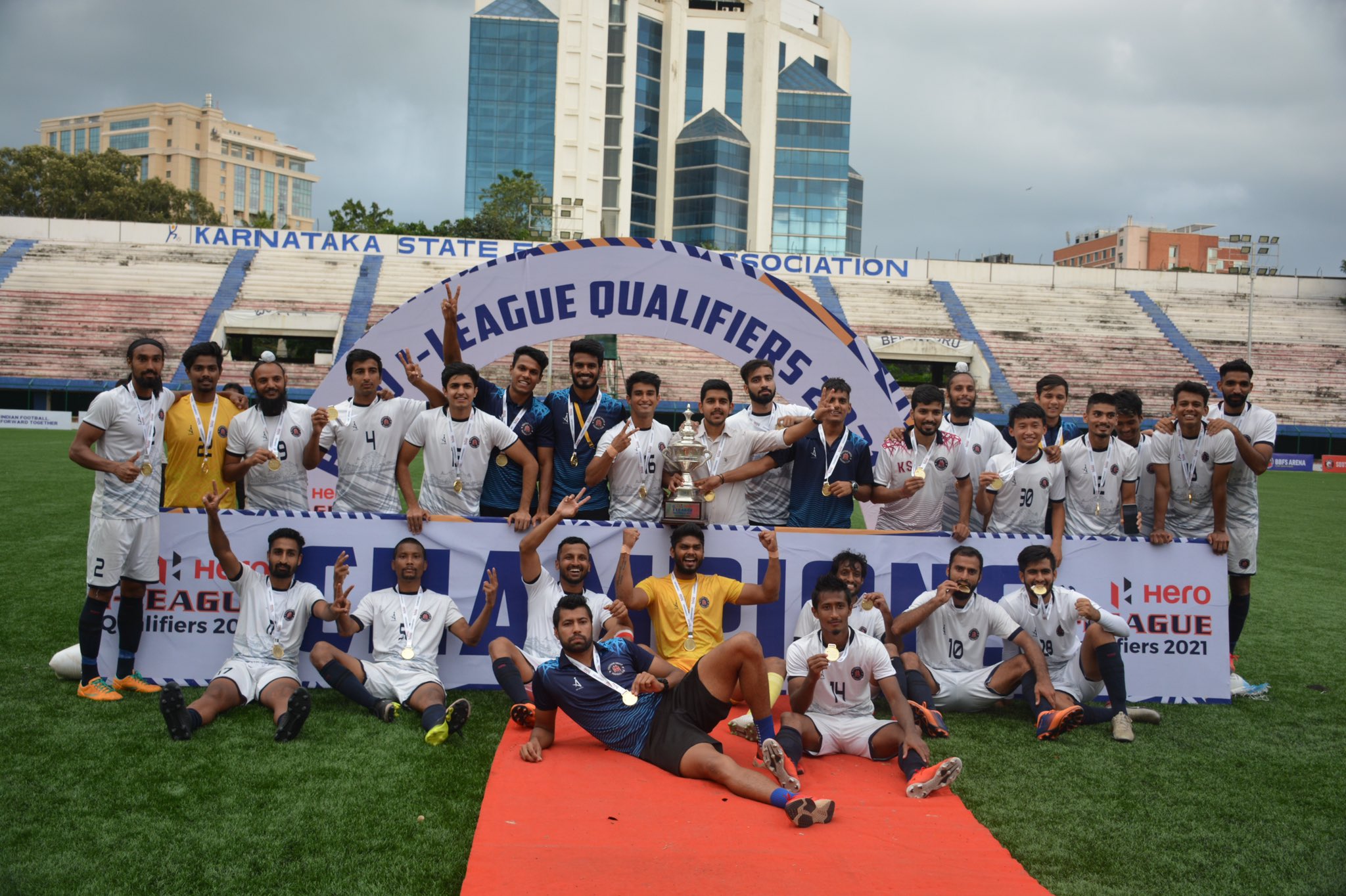 Image: Rajasthan United FC/Twitter
Rajasthan United To Take On Punjab In Opener
Rajasthan United Football Club's (RUFC) qualification to the I-League is a story of guts and glory. They qualified for the I-League on their first shot and became the maiden team from Rajasthan to drive it to the tournament.
After an amazing I-League debut in 2020-21 under its new ownership, the RoundGlass Punjab FC is committed to putting on another encouraging show in the forthcoming season, with a team that's a combination of youth and senior and has been prepared under head coach, Ashley Westwood. 
Westwood said, "It has been a good 11 weeks of preparation in the pre-season. A big plus for us is that we head into the first game with all players available and no injury worries. We feel well-prepared and hopefully, we can put on a good performance and start off the campaign with a good result."
Meanwhile, Rajasthan United head coach Francesc Bonet has hinted that his team will play authority football. "I come from Barcelona. I like to play with the ball with an attacking mindset. It would be a beautiful game for the fans. I wish to win so we will try to combine both," he said.
Rajasthan United FC would be playing with only nine players in its first match against RoundGlass Punjab FC on December 26 in the Hero I-League 2021-22.