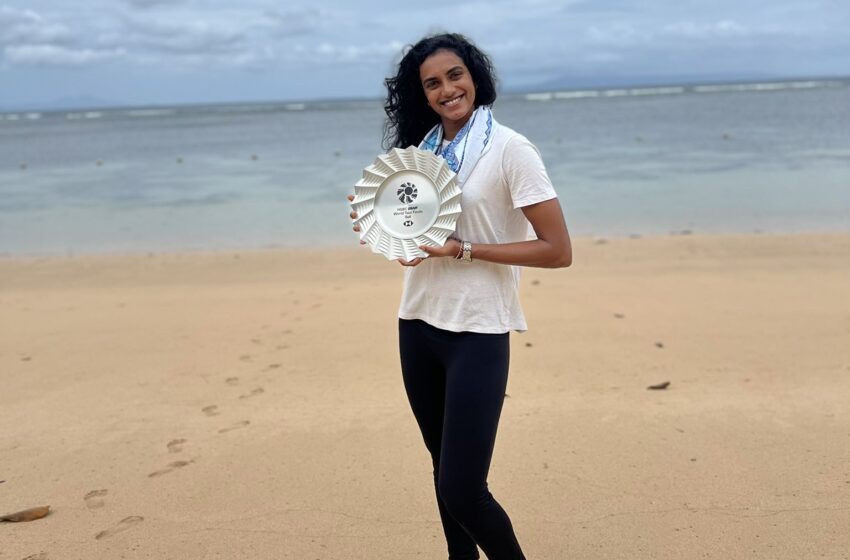 Image: Pvsindhu/Twitter
PV Sindhu To Choose Tournaments In 2022
It's been a wild two months to close off 2021 for two-time Olympic medallist PV Sindhu. The 26-year-old has travelled thousands of miles in recent months as she jumped from Odense to Paris in October and then to Bali in November before finishing the run at Huelva in Spain before this month.
But the new year ensures to be an even more active one for Sindhu as she starts it with the India Open from January 11 in New Delhi. Except for the normal games, the year will also see two major events the Commonwealth Games starting July and the Asian Games in September making it a crowded badminton calendar.
"When you see 2022, we have continuous tournaments, and we have the Asian Games, Commonwealth Games, World Championships and World Tour. So definitely you will have to see what tournaments to play and what not to play to make sure that I'm 100% fit," said the double Olympic medallist in an interview.
The 2022 BWF schedule is assumed to kickstart with the India Open Super 500 game from 11th January at New Delhi which will only be pursued by a series of tournaments, although most will be abroad. "If you want to play all tournaments, you will always be outside India," the 2019 World Champion mentioned.