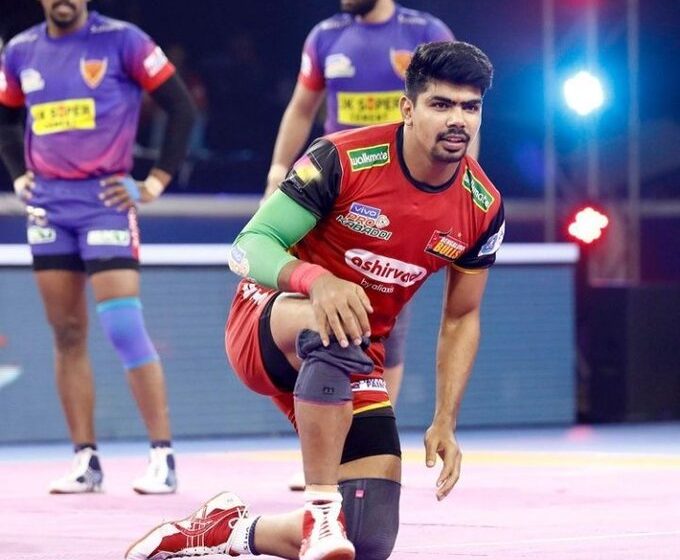 High Flyer Pawan Sehrawat rewrites history, becomes most expensive player
With the League going into its 9th season, teams gear up as more than 500 players are going to go under the hammer at the Pro Kabaddi League Mega Auctions.
Every team must have atleast 18 players whereas the upper limit is 25. Off all the players, 2 should mandatorily be overseas players and the maximum number of overseas players are 4.
There are 3 FBM cards for each team. This means that the team can buyback 3 players for the last agreed auction amount.
[arena_embed version="2″ publisher="sports-trumpet" event="4dCMyj0″]