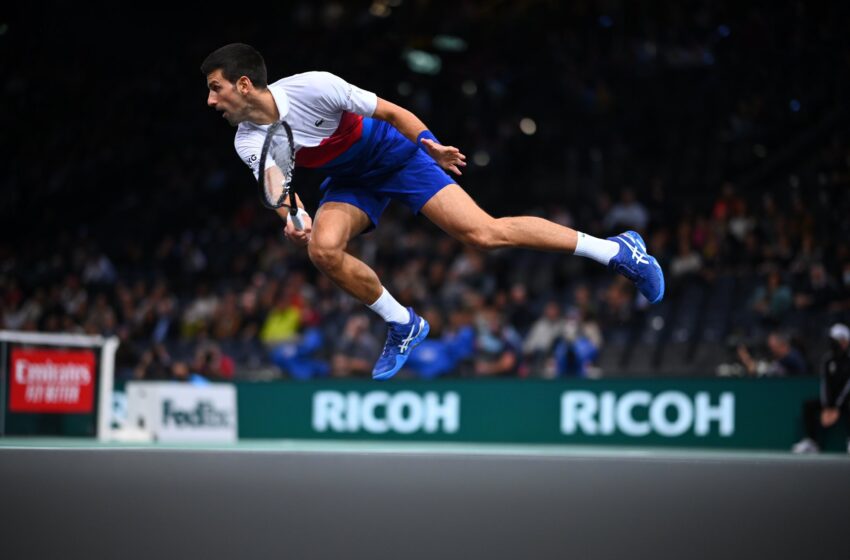 Image: Novak Djokovic/Twitter
Novak Djokovic 'Won't Go' To ATP Cup
World number one Novak Djokovic will be playing the men's season-opening ATP Cup next week, as per reports on Saturday.
Djokovic was called in Serbia's team for the ATP Cup, although the 34-year-old has yet to achieve the Australian Open following the COVID-19 vaccination order approved by Tennis Australia and the Victorian Department of Health.
Djokovic has refused to tell whether he is vaccinated, mentioning privacy matters. Serbia have been outlined in Group A – along with Norway, Chile and Spain – at the ATP Cup, which is planned for January 1-9, before the Australian Open starts on January 17.
World number one Djokovic could win a record 21st Grand Slam title at this Australian Open, which starts on January 17, but to enter Australia he and members of his staff will have to be vaccinated and the 34-year-old has earlier voiced his resistance to the vaccine.
His father Srdjan stated in late November that Djokovic would likely not play the Australian Open and charged the organisers of "blackmail".