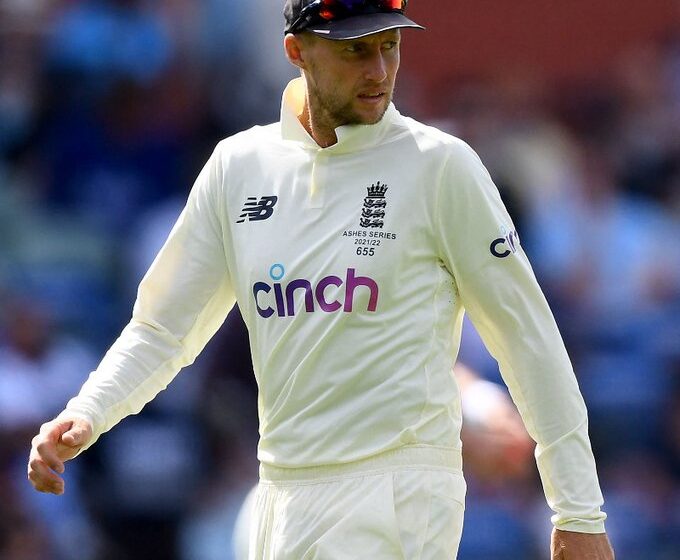 Image: England Cricket/Twitter
Joe Root Breaks Yet Another Record
England team captain Joe Root has created history in Test cricket. He has broken a 13-year-old record. Joe Root has created a new record in the Boxing Day Test. He has come close to Mohammad Yousuf's record for the most runs in a calendar year in Tests. In the Melbourne Test, Root was dismissed for 50 in the first innings.
He has become the first player in the world to score the most Test runs as a captain in a single calendar year. In this case, he has destroyed a 13-year-old record. Earlier this record was registered in the name of former South African captain Graeme Smith.
Joe Root is the only player to score more than 1000 runs in Test cricket this year. He has so far scored 1680 runs in 2021 and has surpassed Graeme Smith's record of 1656 runs made in 2008. The world record is in the name of Mohammad Yousuf of Pakistan who scored 1788 runs in 11 matches in 2006. He is followed by West Indies' swashbuckling batsman Viv Richards, who scored 1710 runs in 11 Test matches in 1976. Root has to play another innings this year. He has a chance to overtake Yusuf and Richards.
Virat Kohli twice as the captain scored more than 1200 runs in a year. Indian Test captain Virat Kohli scored 1322 runs in 13 Test matches in the year 2018. Apart from this, in 2016, Kohli scored 1215 runs in 18 innings. However, as captain, Kohli is far behind Joe Root.
England are rowing behind Australia 0-2 in the five-match series after being outfoxed in the first two Tests in Brisbane and Adelaide, separately.