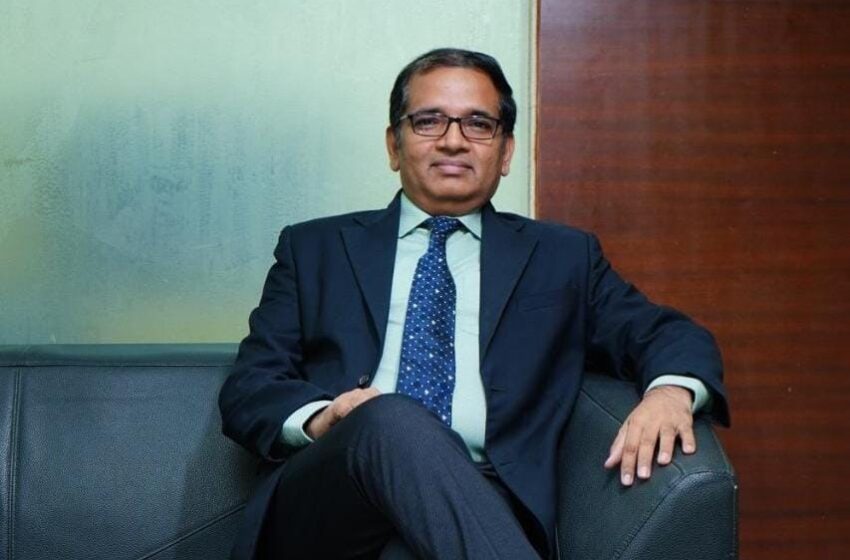 NorthAlley: Suresh Paladugu's NorthAlley evolving the Horse Racing industry
NorthAlley: India is a sleeping giant for almost all the industries considering its huge potential which is there to be fulfilled. If the sports sector is to be taken into consideration, sports that are not viewed much or participated in should be encouraged more regularly amongst people.
NorthAlley: The term Horse Racing can be considered as a niche market not just in India but also on a global scale.
Certain regulated markets have fostered inclusivity by collaborating closely with local governments and citizens to develop safe and responsible ways for all stakeholders to enjoy sports and wagering.
To foster inclusivity, education and positive marketing of the sport are required. Coming together and developing standards is a significant first step. In order to fulfil these requirements the horse racing focused technology company NorthAlley has built a futuristic Totalizator named "FortisTOTE" for national and global commingling which has been selected as a single Totalizator Technology partner across all centres for the National Tote Initiative.
The benefits of introducing a combined tote are that it will help move the Indian racing industry forward by establishing common rules and standards across the industry, increasing pool stability, and attracting professional punters to the tote system.
Suresh Paladugu is the enabler of this technology innovation in sports. He is a Hyderabad-based entrepreneur, investor, mentor, and technologist with a primary focus on developing and encouraging innovative business and technology ideas that make life easier and smarter.
He has brought in a unique blend of technology, operations, and people management expertise, as well as the ability to mentor and give back to the community. His primary business in Hyderabad offers unrivalled technological opportunities in the field of sports technology.
Suresh's NorthAlley will revolutionise tote wagering, which is currently operated by individual clubs with the dividend pool limited to the centre, resulting in dividends that are only dependent on the pool amount collected by the club where the race is being held.
Supported by the Turf Authorities of India, this new phase of technology in the horse racing industry indicates how India can be the leading innovator in any industry they put their heart and soul into.