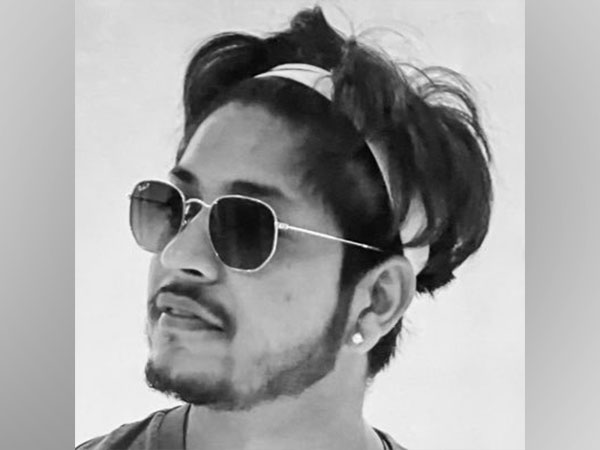 Nepal cricket team captain Sandeep Lamichhane faces rape accusations
According to media reports, a 17-year-old girl has lodged a complaint against the leg-spinner, following which the police have begun the investigation.
the girl, in her complaint filed at Gaushala Metropolitan Police Circle, has accused the star leg-spinner of raping her twice at a hotel in Kathmandu on August 21.
The girl has claimed that she was a fan of Lamichhane and they met each other on the social networking site Snapchat.
They began chatting on WhatsApp on Snapchat and became friends. The girl in her complaint also claimed that it was the cricketer who asked for a meeting.
Despite his young age, the 22-year-old Lamichhane is the most popular cricketer in his country. Back in 2018, he became the first Nepalese cricketer to play in the Indian Premier League, when he joined erstwhile Delhi
Daredevils
Besides IPL, the leggie has featured in several other T20 leagues around the world as well. He is currently in Trinidad and Tobago to play in the 2022 Caribbean Premier League (CPL