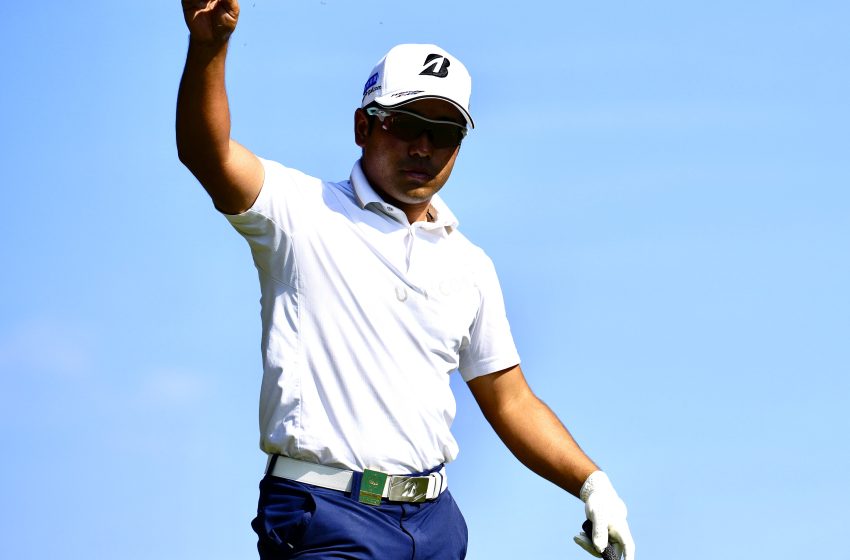 KAZUKI HIGA
Masters-Bound Kazuki Higa Confirms For Hero Indian Open, Will be a Contender For the title
The field at the upcoming Hero Indian Open keeps getting stronger by the day. Japan's rising star and World No 79 Kazuki Higa has confirmed his participation in the US$ 2 million event, starting next week, making him the highest ranked player in the field at this year's edition of India's national open.
Higa is yet another gem from Japan's huge reservoir of golfing talent, having topped the Japan Order of Merit with four wins in a single season in 2022 and looks ready to move to higher levels.
A six-time winner in Japan, 27-year-old Higa has been plying his trade in Japan and Asia. His securing the Money List win in Japan earned him a card to the DP World Tour paving the way for his trip to India next week.
Higa received another boost in the form of a special invitation from Fred Ridley, Chairman of Augusta National Golf Club and the Masters Tournament, to play the year's first Major. Higa, who finished 2022 in the 68th place in world rankings is currently at 79th.
His goal is now to make good his status on the DP World Tour to get to the PGA Tour. Higa, who hails from Okinawa, went to the famous Tohuku Fukushu University, a place from where top Japanese golfers like Hideki Matsuyama have emerged. He had played primarily on Japan Tour and on the Asian Development Tour prior to that. He won the Shinhan Donghae Open in Korea, which earned him full cards in Japan, Korea and other parts of Asia. He then went on to finish on the top of the Tour.
He finished T-10 in his first DP World start in 2022 at the BMW International Open. This year, in his first start after getting a status on the DP World Tour, he played the Ras Al Khaimah Championships and was T-36 following it up with a T-13 finish in Oman. His next start on the DP World Tour will be the Hero Indian Open 2023.
Higa first came into prominence by winning on the ADT in 2018 and again in 2019. Since then, he has won six times, all events being sanctioned by the Japan Tour. In 2022 he won the Kansai Open, BMW Japan Golf Tour Championship, the Shinhan Donghae Open and finally the high profile Dunlop Phoenix ahead of numerous PGA Tour stars including the Korean sensation Tom Kim.
Higa won four awards at the JGTO Awards ceremony at the end of 2022 and won $1.34 million in 25 starts.
Higa is one of three Japanese stars in the field, which also has Masahiro Kawamura and the young Ryo Hisatsune.
The Hero Indian Open, which was first held in 1964, will have 120 players, who will battle it out for a purse of US$ 2 million. The event will be held at the DLF Golf and Country Club from February 23 to 26, 2023.