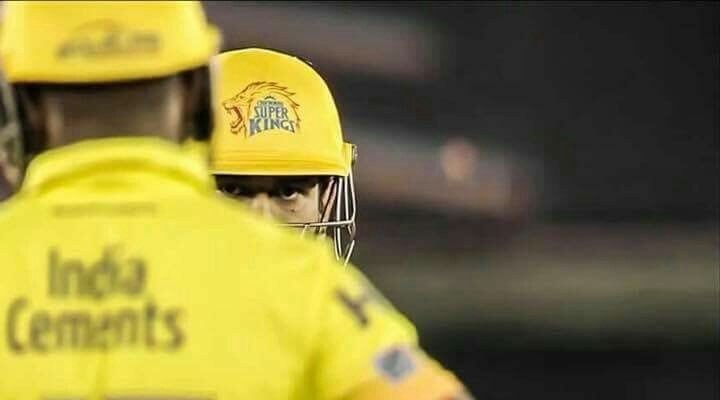 IMAGE TWITTER
KKR Trolls MS Dhoni, Lashes By CSK fans On Twitter.
Today IPL franchise KKR Share image of The attacking field setup reminded of Gautam Gambhir's masterstroke against MS Dhoni from IPL 2016. During the league stage match between KKR and Rising Pune Supergiant, Gambhir set up an attacking field for Dhoni. The move also worked as he only managed 8 runs off 22 balls he faced. KKR won that fixture. On Sunday, on the last day of the 4th Ashes Test, Australians put in all fielders at close catching positions for England's last two batters as Nathan Lyon bowled. It was a sight to behold as England looked to play out all the overs and draw the Test to avoid a 5-0 drubbing from the hosts. Pat Cummins and team on trying to pick up the last wicket.
However, even after the match, the picture of all players fielding at close catching infield was trending on social media.
Looking at the trend, KKR too went back to the 2016 IPL match between KKR and Pune when Gautam Gambhir had placed the same fielding plan for Supergiants' captain MS Dhoni, who was having a bad season after the post fans lashes out KKR On Twitter