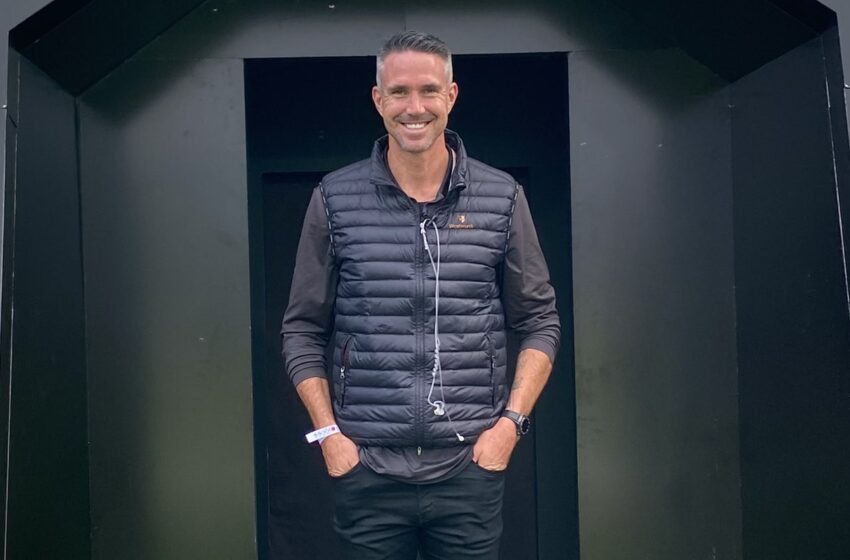 Image: Kevin Pietersen/Twitter
Kevin Pietersen Suggests ECB A Red-Ball Tournament
England's team is completely on the back foot in the ongoing five-match Ashes Test series against Australia. The England team led by Joe Root has been badly beaten in the first three matches.
Australia, performing in a one-sided fashion, have taken an unassailable lead by winning three matches. Former cricketers and fans of England are very disappointed on the disappointing performance of England and are criticizing the team fiercely.
On the other hand, former England captain Kevin Pietersen has given important suggestions to improve the performance of the team. Pietersen thinks a first-class event on the lines of The Hundred tournament can help England's Test squad retrieve its old acclaim.
Writing in his column Kevin Pietersen wrote, "In The Hundred, the ECB have actually produced a competition with some sort of value. It is the best against the best, marketed properly, and the audience are engaged with it. They got new people to the games and I can tell you that the players will have improved markedly for featuring alongside other greats. It's such a valuable experience. They now need to introduce a similar franchise competition for red-ball cricket, whereby the best play against the best every single week."
Lastly, Pietersen was a member of the Ashes-winning side in 2005, 2009, 2010-11, and 2013.