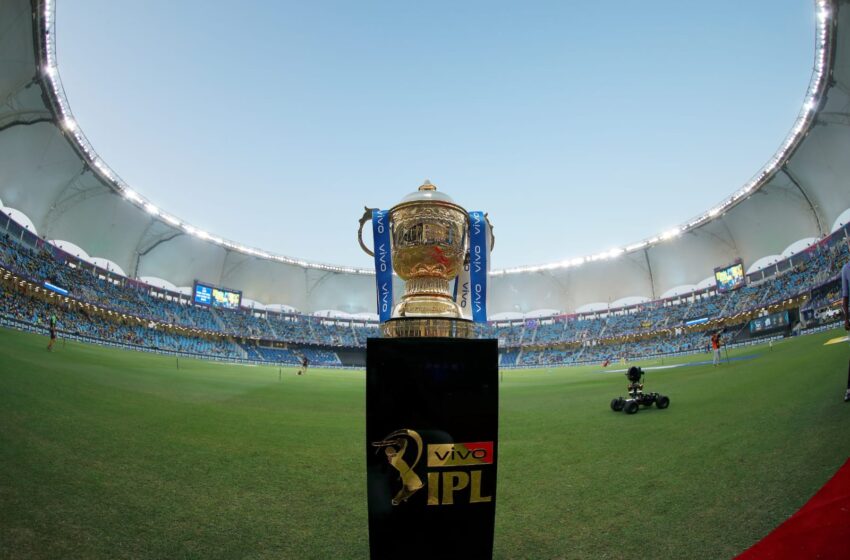 Image: IPL/Twitter
IPL 2022 Mega Auction on February 12
According to the reports the IPL mega auction will be held on February 12 and 13 next year in Bengaluru. The ten franchises were individually notified by the BCCI of the auction plan but the two-day occurrence is set to overlap with an India-West Indies ODI as well.
Earlier, it was said that the IPL 2022 mega auction was to be held on Feb 7 and 8 in Bengaluru But now new information by the news agency indicates that the auction will either take held in Bengaluru or Kochi for this year's game. Although, no date has been reported or declared as of yet.
Meanwhile, the two new IPL franchises — Lucknow and Ahmedabad have funding of Rs 33 crore to select three players who go back into the pool before the mega auction starts.
The regulations for the current franchises who chose to retain players were, they will be debited Rs 16 crore for the first player, Rs 12 crore for the second player, Rs 8 crore for the third player, and Rs 6 crore for the fourth player and the total lessening will be 42 crores.
For the eight franchises, laws were that they cannot retain more than three Indians (capped/uncapped). They cannot keep more than two overseas players and not more than two uncapped Indian players.