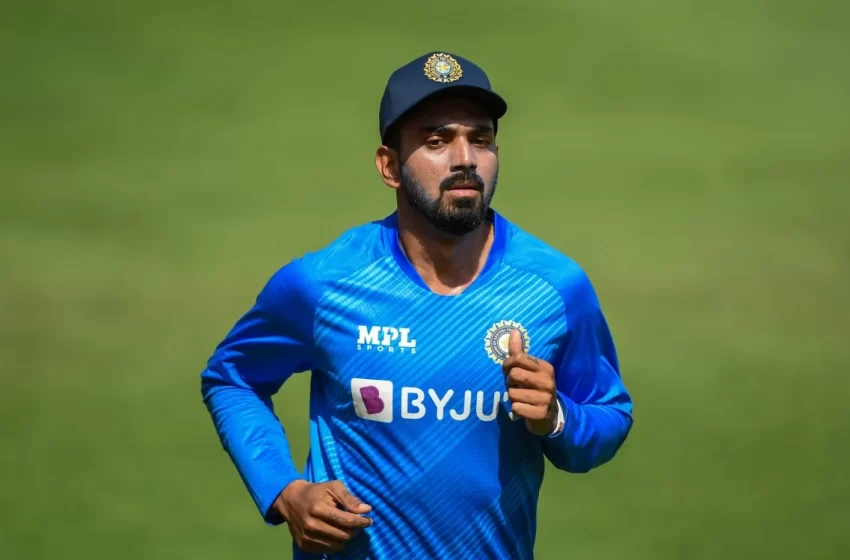 CREDIT: BCCI
India vs Pakistan KL Rahul wants to avenge the defeat of Pakistan in T20 World Cup
India vs Pakistan :KL Rahul is set to challenge himself as a batsman against Pakistan in India's opening match of the Asia Cup to avenge the T20 World Cup loss last year. Rahul hasn't played any T20 Internationals in 2022 and will have to start as an opener with the same aggressive batting mindset that the team has been trying in recent times.
On Friday (August 26), Team India's vice-captain KL Rahul said in a press conference,
"Every team wants to start with a win in a tournament like the World Cup. Unfortunately this did not happen to us last year. So in the Asia Cup 2022, there will be a big chance for us to retaliate. We are looking forward to this match." Rahul was out of the game due to surgery and Kovid-19 infection. The 30-year-old star batsman made a comeback against Zimbabwe and led the team to a three-match ODI series win.
Rahul, who has scored a lot of runs in the last four-five years in the Indian Premier League (IPL), said, "I am full of confidence before playing this tournament and I can focus on my skills. It doesn't matter how well I am batting in the nets. I want to challenge myself at the crease and this tournament will provide an opportunity.
He said, "The tour of Zimbabwe was very important for me after coming back from injury. This series helped me understand how much I have recovered. It boosts your confidence and you can always assess your form and how your body is feeling when you hit the crease.
India and Pakistan have faced each other 14 times in the Asia Cup, in which India has won eight times while Pakistan has been able to register only five wins. On Sunday (August 28), the Indian team led by Rohit Sharma will have a chance to extend the lead. Rahul said, "We are very excited. As players, we look forward to an India-Pakistan match in a big tournament. It's a great challenge for all of us to compete against a good team."